Fiat Chrysler announced that it had rejected a merger with Renault, citing the peculiarities of France's policy, which disrupted the deal, which could result in the third largest auto company with a capitalization of $35 billion.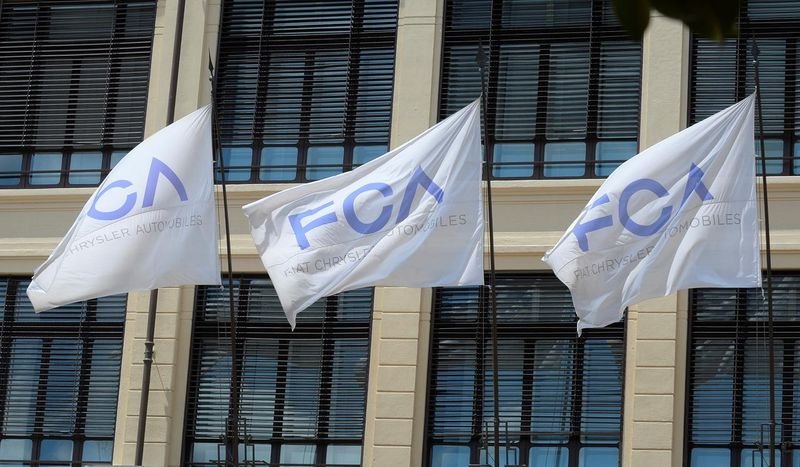 Photo: Reuters
It became known that Fiat Chrysler took this step after the French side tried to postpone the deal in order to enlist the support of Nissan Motor Co., which is regarded as alliance partner.
French officials have taken certain steps to ensure that Nissan supports this merger, but Renault partner has decided so far to refrain from this decision.
The French government, owning 15 percent stake in Renault, also wanted Fiat Chrysler to guarantee preserving jobs and to pay French automotive corporation shareholders dividends, although the original Fiat Chrysler offer did not mention any dividends to Renault shareholders.
The withdrawal of the merger proposal will negatively affect investors who bought shares of these brands, which began to fall. So Renault shares fell by 6.96 percent, and Fiat Chrysler securities fell by almost 1 percent, although the premarketing value began to increase.
Shares of Nissan went down by 1.70 percent, while Renault alliance partner Mitsubishi Motors Corp. in trading in Tokyo lost 5.86 percent on Thursday.
Fiat Chrysler noted that in case of a successful merger its shareholders would have received 2.5 billion euros or $2.8 billion dividends.