Fiat Chrysler will completely abandon the production of cars with diesel engines due to a weaker demand and a faster increase in costs.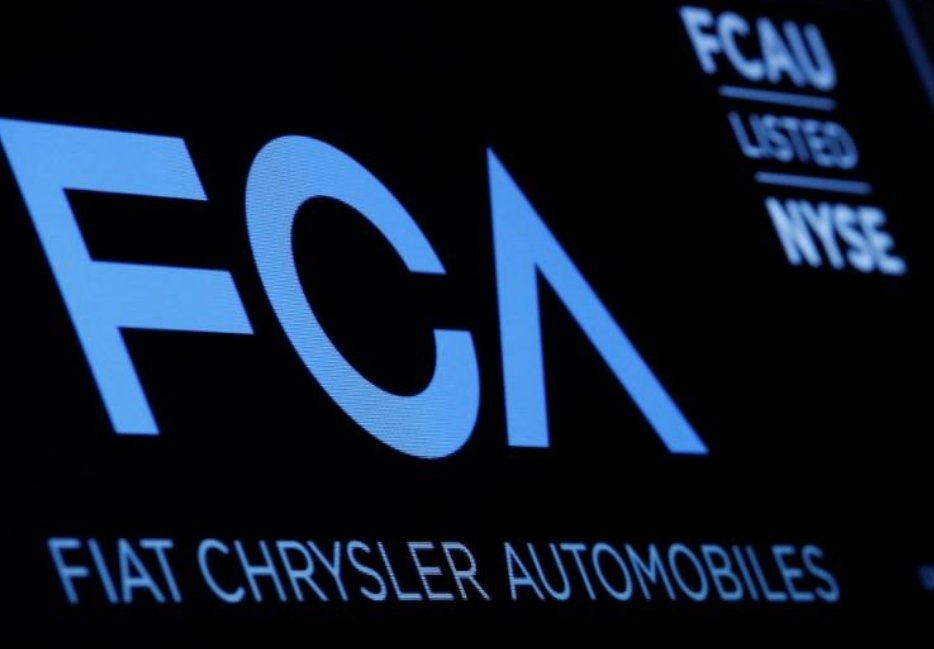 Photo: REUTERS/Brendan McDermid
According to the 4-year plan, which will be officially unveiled on June 1, the company intends to gradually phase out the use of diesel engines on all models across its brands.
Earlier, cars with diesel engines dominated the European market, but their share fell sharply after the scandal with Volkswagen, which manipulated data on emissions of such engines into the atmosphere.
After the Volkswagen emissions scandal, the rules in Europe became tougher, a number of cities and regions decided to completely prohibit the use of diesel engines.