Automakers shares pushed European stocks up on Wednesday after a report about a potential merger between Fiat Chrysler and Renault.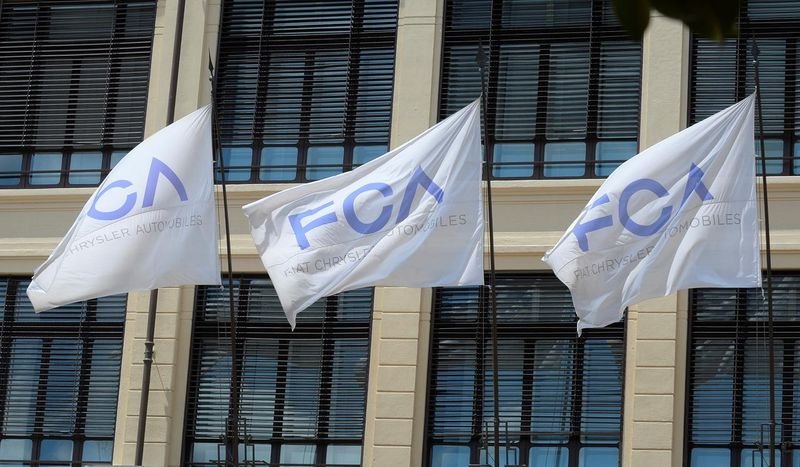 Renault shares jumped by 4.45 percent at 9.16 GMT, while and Fiat Chrysler Automobiles securities soared by 3.5 percent after Italian Il Sole 24 Ore posted about the refreshed merger talks between both companies, giving for the moment no details of its sources.
Italy's FTSE MIB got a stimulus for growth, having gained 1.78 percent on Wednesday, to 20.850, recovering from a previous trading session dive amid a bustling Italian political crisis with prime minister Giuseppe Conte resignation on Tuesday, thus making the way for a new coalition government. But the market concerns were eased slightly after Italy's League leader Matteo Salvini comments, that the coalition government should remain for a 2020 budget approvement.
The pan-European STOXX 600 index grew by 1.09 percent at 09.31 GMT, with the automobiles shares up by 1.6 percent.
The Germany's DAX gained 1.16 percent, to 11,786 with growth-leaders Thyssenkrupp (+2.72), Siemens (+1.88), Adidas (+1.67).
The UK's FTSE 100 went up by 0.96 percent, to 7,193 with Burberry Group (+3.18), Kingfisher (+2.71), Rolls-Royce (+2.63) and Prudential (+2.09) as best-performers. Capita shares grew by 2.91 percent after brokerage Goldman Sachs upgraded company's shares to the status "buy".
France CAC 40 pushed up by 1.46 percent, to 5,422 due to Renault's 3.61 percent shares jump after information about the potential merger deal with Fiat. Among the companies, which showed also the rise in shares value were also Valeo (+3.00), LVMH (+2.77), Airbus (+2.63), and others.
Spain's Ibex 35 climbed 1.19 percent, to 8.720 with Inditex (+2.62), ArcelorMittal (+2.61) value equities jump.
Pandora A/S extends gains from the previous session with a 12.67 percent increase in shares value after the Chief Financial Officer Anders Boyer announcement about a purchase of 24,400 shares.
The market participants await the U.S. Federal Reserve's Symposium to start on Thursday and the Fed's minutes to be released on Wednesday, later.