Fidelity, a financial services corporation, enters the world of virtual coins.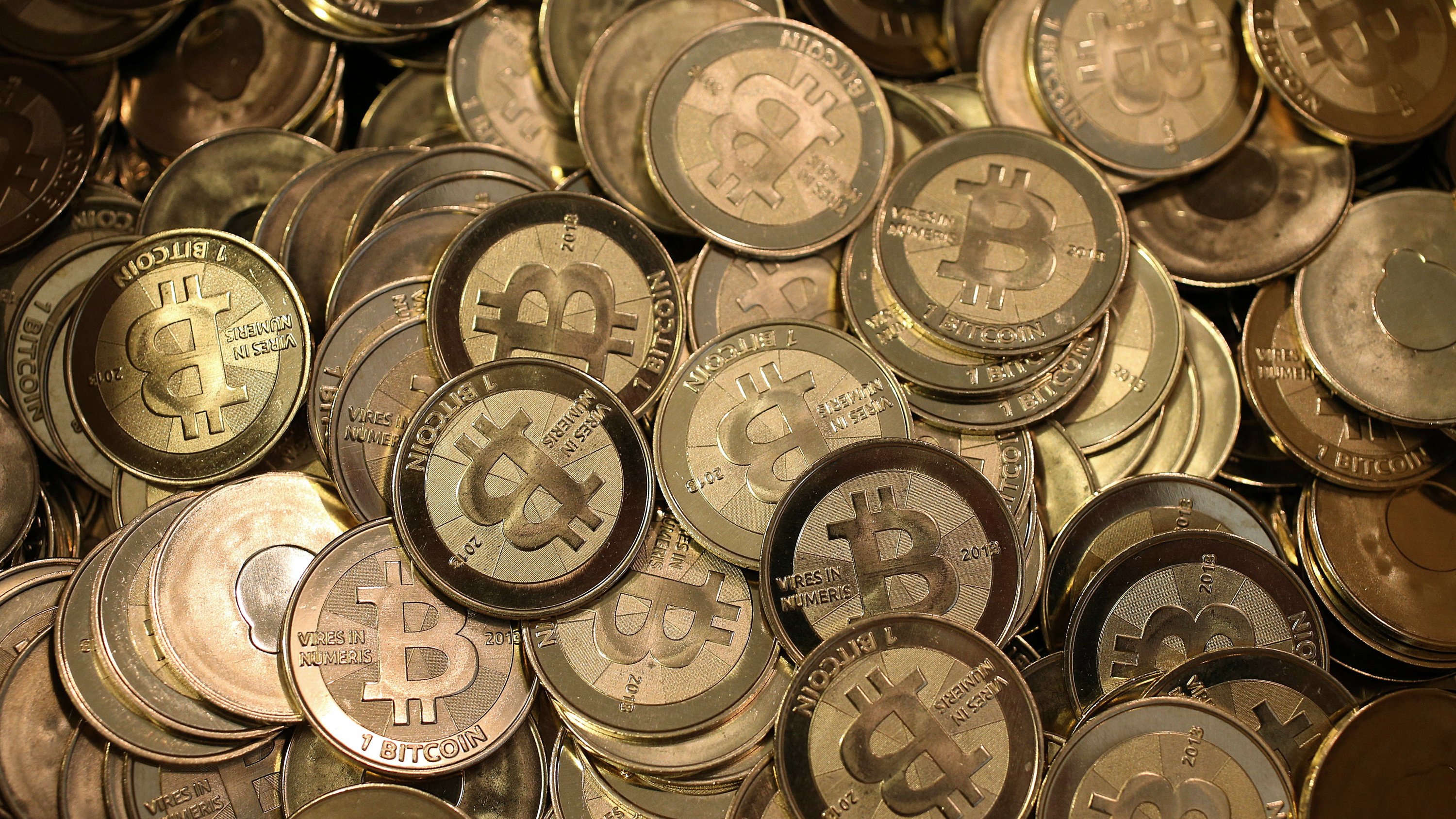 The U.S. asset managing firm starts one more company under the name of Fidelity Digital Asset Services, as it made clear yesterday, which is going to deal with cryptocoins custody and trade execution for professional investors.
Fidelity's aim is to facilitate access of bitcoin and other digital assets for investors, said Abigail Johnson of Fidelity Investments. The company is willing to go on with investments and experiments with various ways to help clients understand and work with this new asset class, he added.