European stock markets managed to regain on Thursday trading close due to strong forecasts from (BAT) British American Tobacco and a significant merger in the financial area helped shake off early losses caused by U.S. Federal Reserve statement regarding the overvalued several rate cuts.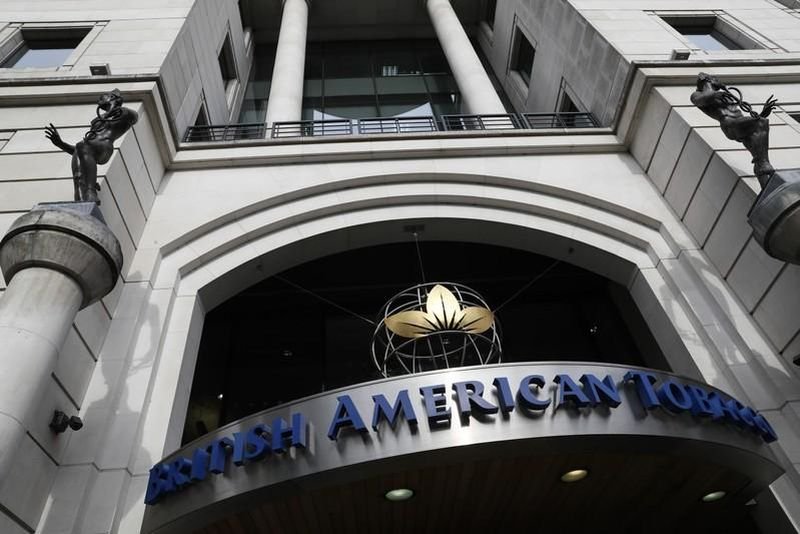 Photo: Reuters
British American Tobacco reported about a strong profit expectations in the first part of fiscal year, having added, that the second part would also be promising. This fact pushed the main index Stoxx 500 towards a 0.7 percent growth, ending the trading session with a 0.50 percent rise, at the level of 387,68.
The news of a $27 billion merger between LSE and Refinitive raised the shares of first up by 6.52 percent and the financial sector was lifted also by 2.3 percent.
Among the financial, which gained on Thursday one should mention also Societe Generale with its 5.83 percent jump, Deutsche Boerse shares also soared by 5.03 percent, UBI Banca and Credit Suisse added 1.51 percent and 2.38 percent respectively.
The German DAX climbed 0.53 percent, to 12,253, while UK' FTSE 100 slipped by 0.03 percent, to 7,584. France CAC 40 index, Italy's FTSE MIB and Spain's Ibex 35 grew all in the range of 0.70 - 0.79, towards 5,557, 21,566 and 9,038 respectively.