European indices mostly fell on Friday after loss report from large banks. The pan-European index STOXX 600 advanced 0.16 percent to 390.75 at 13.44 GMT.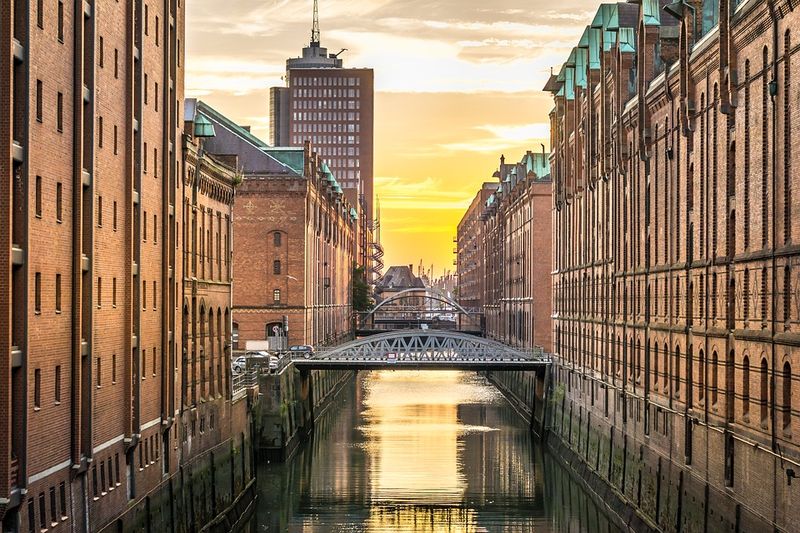 Photo: Pixabay
Shares of Royal Bank of Scotland in London dropped by 3.80 percent after the publication of lower-than-expected profits for the I quarter, due to increased competition and uncertainty around Brexit.
Deutsche Bank's soft quarterly profit extended the fall in financial institution sector.The German bank stopped on the eve the merger talks with a smaller rival Commerzbank. Deutsche Bank's shares tumbled by 2.39 percent, while Commerzbank's securities were up by 3.70 percent.
The regional composite indexes were growing in the range from 1.8 to 3.4 percent during the April, thus indicating the fourth month of growth, the German Index has become the leader of growth, having increased by 6 percent.
Concerns about the growth of the global economy intensified against the background of weak economic data from South Korea, disappointing the weak data on business sentiment in Germany in April.
UK's FTSE 100 dipped by 0,24 percent to 7,416.12, Italy's FTSE MIB and the Spain's IBEX 35 eased by 0.08 percent and 0.07 percent, to 21,702.61 and 9,494.80 respectively, while Germany's DAX increased by 0.07 percent to 12,291.60. France's CAC index was flat at 13.44 GMT.