Ford and Volkswagen started negotiations on cooperative development of vans lineup. Both of global car manufacturers were considering a strategic alliance to have an edge over their rivals, they said, but no details were disclosed.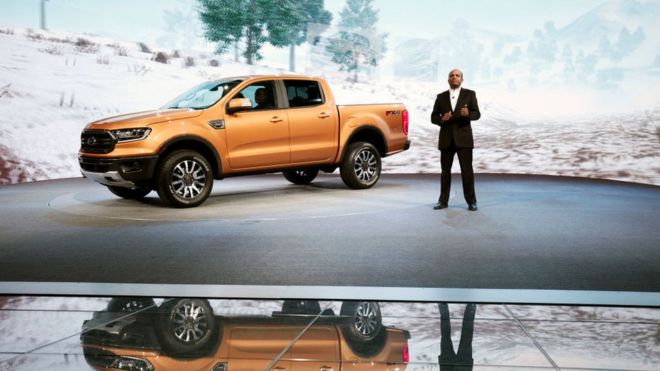 Photo: GETTY IMAGES
Collaboration, though, implies no share swaps or cross-ownership. Among Ford's most sold CVs are the Transit and the F-series pickup. The Scania and Man brands also belong to Volkswagen.
Demand for eco-friendly cars is on the rise and more car producers are joining forces to reduce expenditures for technology development.