Ford Motor company laid its plans bare on Tuesday in connection to launch of 8 electric vehicles in Europe till the end of 2019, an important step in its aim to get the majority of its overall sales from electric cars branch by the end of 2022.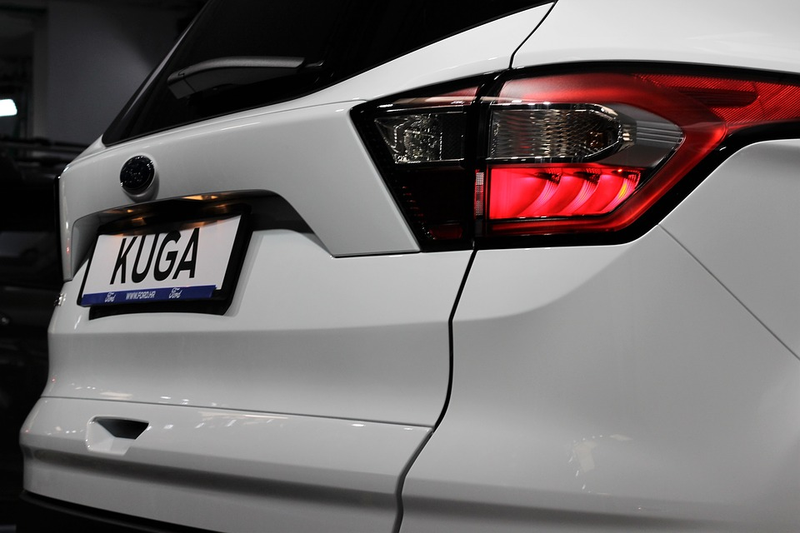 Photo: Pixabay
One refers to the launches of such electric types of the Kuga and Puma SUVs and the Mondeo sedan. Moreover, the company also plans to launch 15 other electric cars by 2024 in Europe, including the model Mustang-inspired electric SUV in 2020.
The car producer has been restructuring in Europe, and announced in June it was going to cut 12,000 jobs, shut up five factories and slashed the shifts at other plants in Europe by the end of the next year, in order to propel region earning power.
The plan for its business restructuring in Europe became a good one in particular after several years of
bleeding money combined with increased profits from the side of its rival, General Motor, which improved its position by means of purchasing its Opel and Vauxhall brands to Peugeot.
The overall wish of Europe's car producers to be on a roll in the sector of autonomous cars, hybrid and electric vehicles forced them to cut fixed costs and revise their model portfolios.
To crown it all, Ford plans to surpass its usual cars sales by the boost of electric vehicles by 2022 in Europe. Ford Motor shares were down by 0.10 percent at 13.28 GMT.