Ford Motor Co. will invest $ 11 billion in the development of electric vehicles in the period until 2022 and already in 2020 intends to present a fully electric SUV - Mach 1.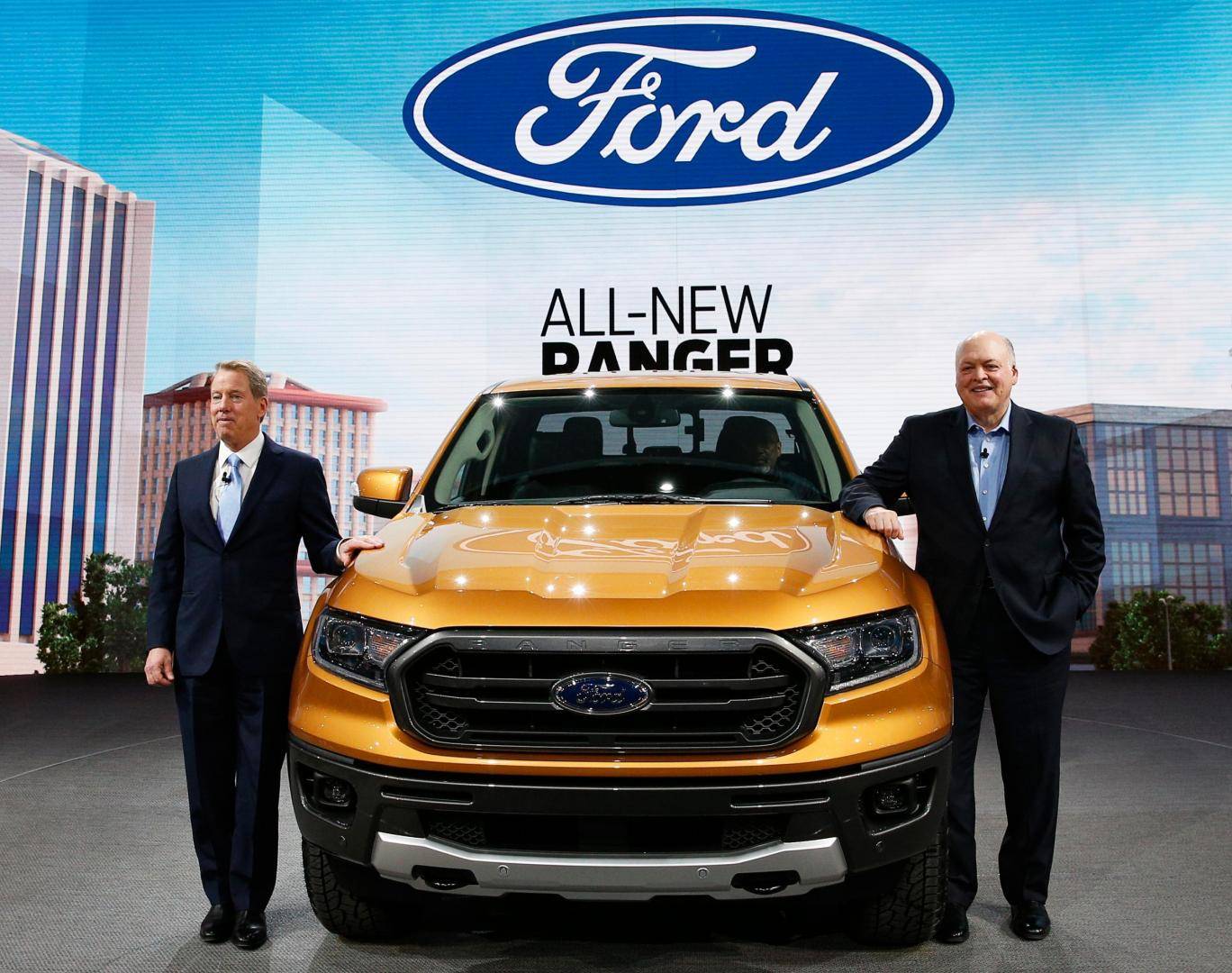 Photo: Reuters
The new SUV will be produced at the Ford plant, which is being built near Detroit and intended for the production of electric vehicles and autonomous cars.
In October, the company promised to reduce the cost of operations for the production of cars with gasoline and diesel engines by $500 million, redirecting these funds to the development of electric vehicles.
According to James Farley, executive vice president and president of Global Markets, Ford Motor Company, the automaker intends to make its electric vehicles more attractive to customers.