The Securities and Exchange Commission fined foreign affiliates of KPMG, Deloitte & Touche, and BDO, accusing them of conducting audits without the full oversight of the Public Company Accounting Oversight Board.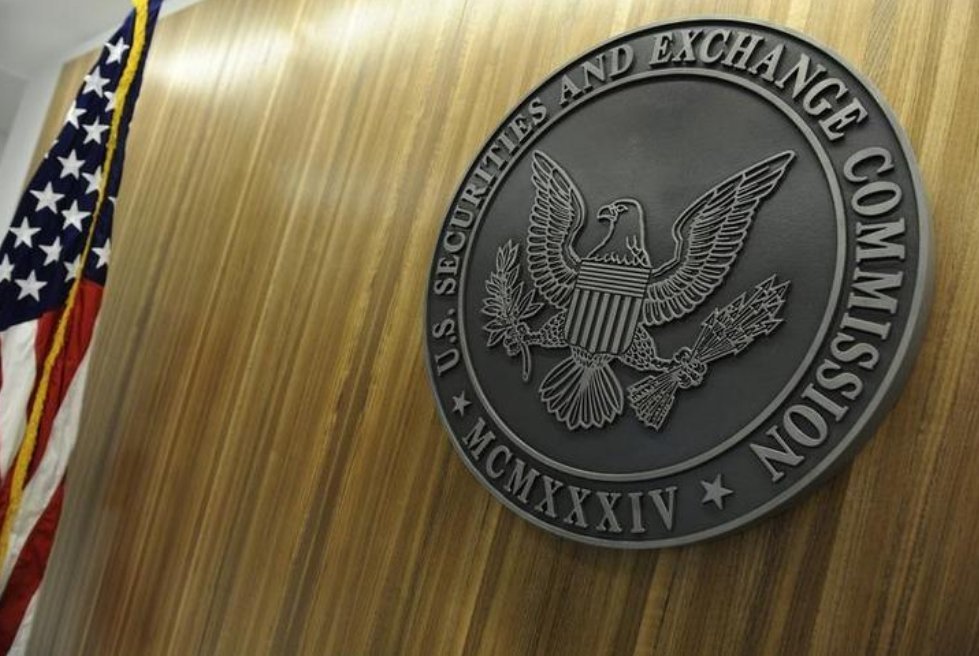 Photo: Reuters
KPMG's affiliated undertaking in South Africa and BDO's affiliate in Canada, while performing audits, relied on the data of unregistered foreign auditors and admitted inappropriate professional behavior.
BDO Canada agreed to pay a fine of $50,000, without pleading guilty. KPMG in South Africa will pay a $100,000 penalty, and Deloitte in Zimbabwe - more than $99,000.