Investment banks, trading in currencies of emerging countries earn more than in the main markets of the traditional G10, as significant fluctuations in analogy with Turkish lira contrast with the relative calmness in the dollar, euro and yen.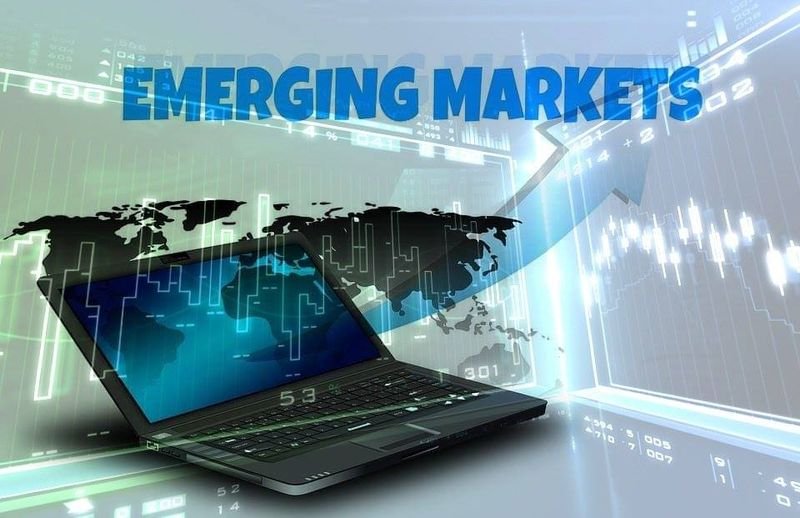 Weak data on profits in investment banks such as Goldman Sachs underlines the slowdown in trading income, including foreign exchange earnings.
The slowdown is particularly noticeable in G10 currencies, excluding the British pound.
According to Reuters reports, thanks to data from the Coalition analytical firm, 12 of the largest investment banks registered $8.4 billion in forex revenue in emerging markets last year, while G10 member states received a total of $7.9 billion.
This trend can only be judged from the beginning of 2010, because earlier incomes in emerging markets were always lower than the profits from trading in major currencies.
The head of analytical company Georgy Kuznetsov comments on the Reuters news agency, according to preliminary data, in Q1 2019, emerging markets are again ahead, G10 revenues have dropped by almost 10 percent.
Forex earnings are limited by lower trading volumes and volatility. Banks bring in more money from volatile markets as customers trade more. But currency volatility fell to five-year lows, as large central banks, from the United States to New Zealand, became dovish.
The Brazilian Real (USDBRL) rose by 0.62 percent to 3.8960

The Indian Rupee (USDINR) went down by 0.21 percent to 69.3740

The Mexican Peso (USDMXN) weakened 0.17 percent to 18.8392

The South Korean won (USDKRW) lost 0.34 percent to 1,132.8800

The Russian Ruble (USDRUB) fell by 0.29 percent to 63.8925

The Turkish Lira (USDTRY) showed a decline of 0.86 percent to 5.7168

The Chinese Yuan (USDCNY) dropped 0.42 percent to 6.6843

The Taiwan Dollar (USDTWD) slipped slightly by 0.13 percent to 30.8130

The Hungarian Forint (USDHUF) reduced its value by 0.11 percent to 282.8900

The Czech Koruna (USDCZK) weakened by 0.15 percent to 22.7120

The Polish Zloty (USDPLN) went down by 0.16 percent to 3.7805

The Thai Baht (USDTHB) reduced the cost by 0.22 percent to 31.7600

The Peruvian Nuevo Sol (USDPEN) was up 0.09 percent to 3.2950

The Malaysian Ringgit (USDMYR) went up by 0.05 percent to 4.1330

The South African Rand (USDZAR) fell 0.55 percent to 13.9514