The euro slipped a bit to $1.1266 from $1.1282 on Friday. On the week, the dollar loses 0.4 percent against the yen and 0.1 percent on the euro.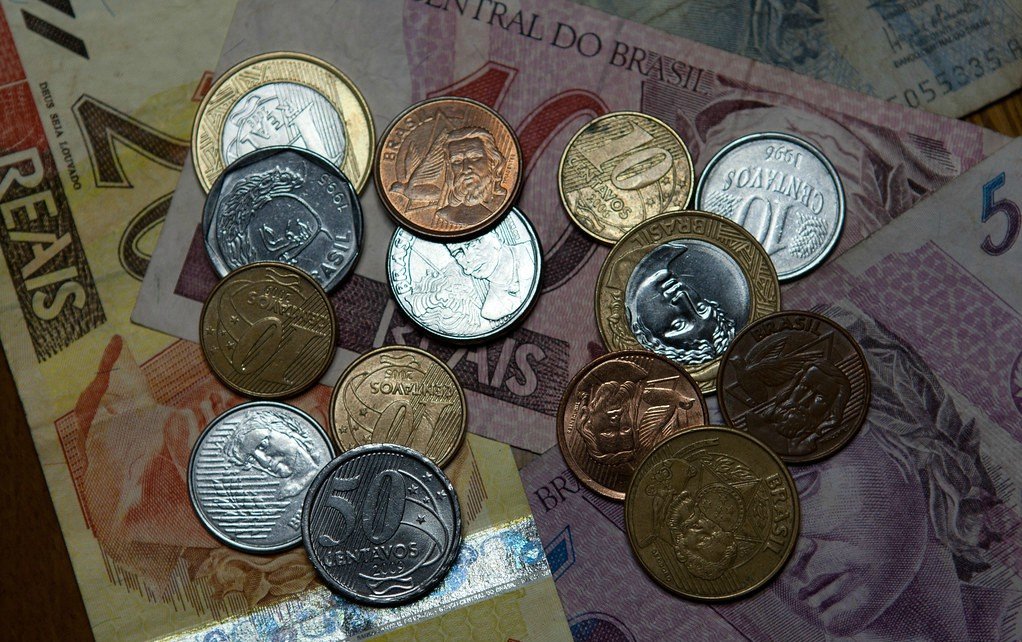 Photo: Flickr
MSCI's emerging market currency index has gained 0.35 percent current week to a four-month top of 1,657.07, coming surprisingly close to the current year's double top around 1,658, hit in late January and March.
The Brazilian real gained to a five-month peak of 3.7172 to the buck on Thursday while the South African rand likewise gained a five-month top of 13.8175 and last stood at 13.855.
Sterling stayed strong after more optimistic UK retail sales data and after British officials on Thursday affirmed recommendations to make it harder for the following PM to drive through a no-deal Brexit by suspending parliament.
The pound remained at $1.2552, unchanged in Asia after 0.93 percent increases at night, however, it was the most terrible performer among G10 currencies current week, losing 0.2 percent.
The kiwi edged up 1.3 percent for the week at a 3-1/2-month peak of $0.6785, as the Fed's foreseen financial facilitating is seen pushing the relative yield attraction of the New Zealand dollar.
The kiwi has the second narrowest bond yield among G10 currencies after the greenback.