The greenback was fighting for its corner of the sky among its peers this Tuesday due to the investors' fears on fact that Federal Reserve will not rise interest rates because of existing risks of global growth slowdown.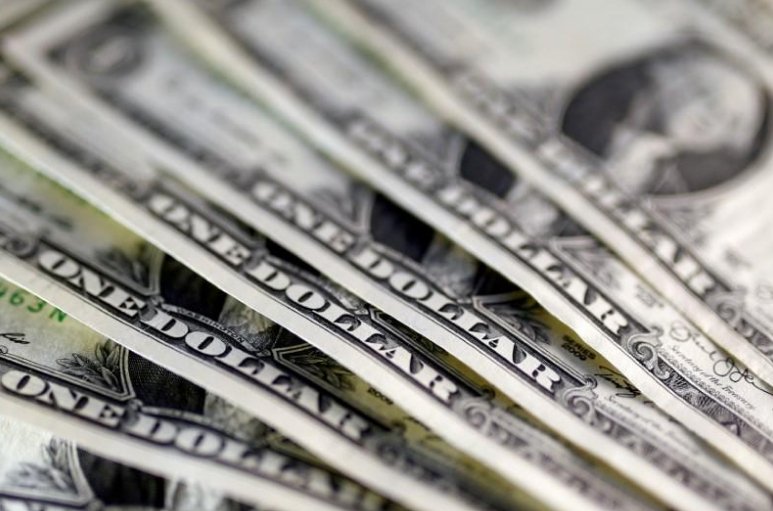 Photo: Reuters
The dollar became stronger in comparison to the yen after lowering 0.2 percent in previous session.
The index of the dollar was comparatively higher, fetching 95.80, while at the beginning of session it slumped to 95.68.
The greenback's index has reduced around 2 percent since the middle of December as the obvious effect of presupposing the Fed might not hike rates in 2019.
The situation was absolutely opposite during the previous year, when the dollar raised 4.3 percent as a result of rates increasing for whole 4 times.
The euro sank 0.2 percent at $1.1448, while earlier it's value was $1.1485. Namely the euro won around 1.3 percent over the last 3 trading sessions. Its strength had puzzled some analysts owing to growth and inflation that remained low in the eurozone, following European Central Bank forecasts.
The pound sterling remained at $1.2787, relatively the same from its previous close.
The Aussie declined slightly by 0.15 percent to $0.7136.