Taiwanese Foxconn Technology Group, which assembles Apple's iPhone in China, is ready to cope with the risks associated with trade friction between the United States and China, as it was stated by a company executive.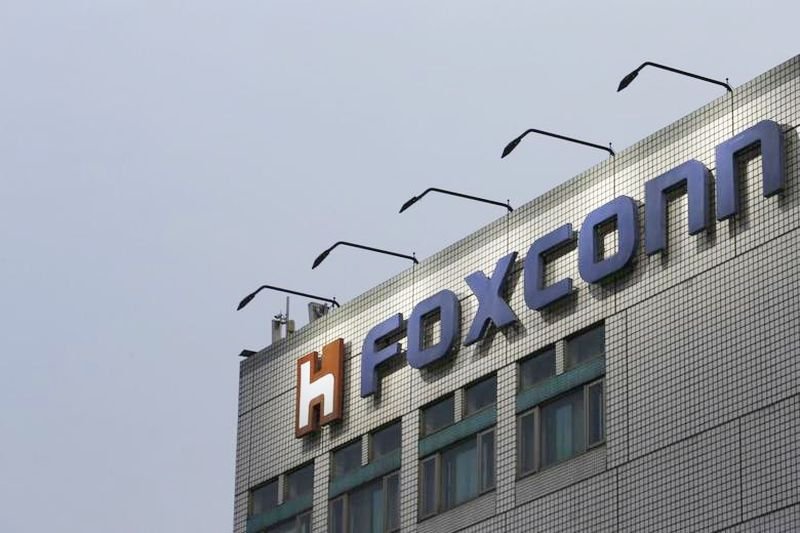 Photo: Reuters
Although customers, including Apple (+1.28) and Chinese Huawei (+3.57) made some changes to their orders, but overall, Foxconn (+0.32) is slightly affected by such global events as trade friction between the U.S. and China, said the head of the semiconductor division of Foxconn during a meeting with investors.
Meantime, both technology companies were involved in trade tensions between the United States and China. If Apple needs to move its supply chain, then Foxconn can do it pretty quickly, moreover, by increasing production at any of its facilities outside mainland China, Yang Liu added.
Analysts, meanwhile, point out that Apple's orders account for about 50 percent of Foxconn.