The foreign exchange market needs volatility, now it is not enough, but amid rising political tensions, the dollar is rising and the demand for more reliable assets is increasing.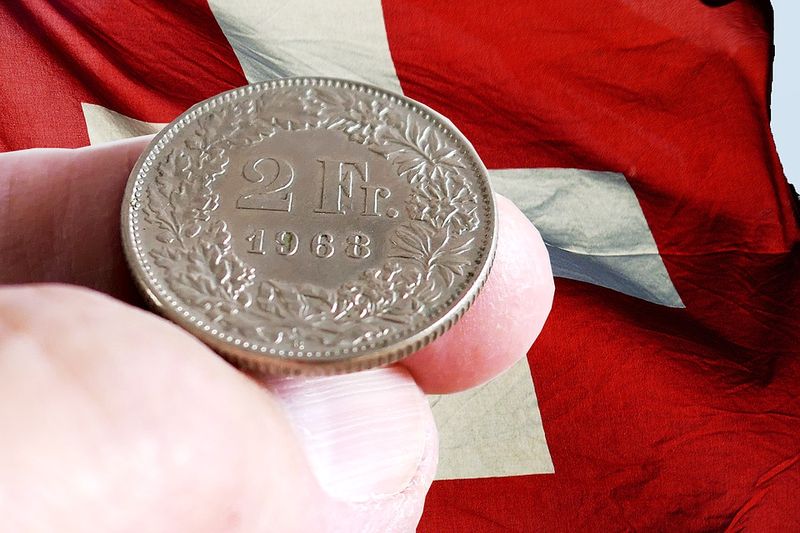 Photo: Pixabay
The dollar index added 0.03 percent to 97.63 at 9.36 GMT. The euro eased by 0.08 percent to $1.1216, while the dollar is stable against the Japan's yen, the USDJPY pair is trading at 111.87 yen.
The euro weakness allowed the Swiss franc to rebound slightly from six-month lows, but at 9.30 GMT, the franc was still in the red zone against the euro, having decreased by 0.2 percent at 1.1424. The Swiss currency was also weaker against U.S. dollar by 0.14 percent at $1.0184.
The mood of Swiss investors raised by 19.2 points to the level of -7.7 in April 2019 from -26.9 in March. This is the best result since last July, as the economic downturn is expected to end soon. The economic situation assessment also grew from 33.3 to 40.7.
British pound extended recent losses, being at 1.2930 border again, down 0.05 percent, as Brexit talks did not get off the ground.