U.S. and French authorities held talks in the framework of the G7 meeting hosted by Emmanuel Macron, where they discussed the bill passed by Paris on taxation of major U.S. digital companies.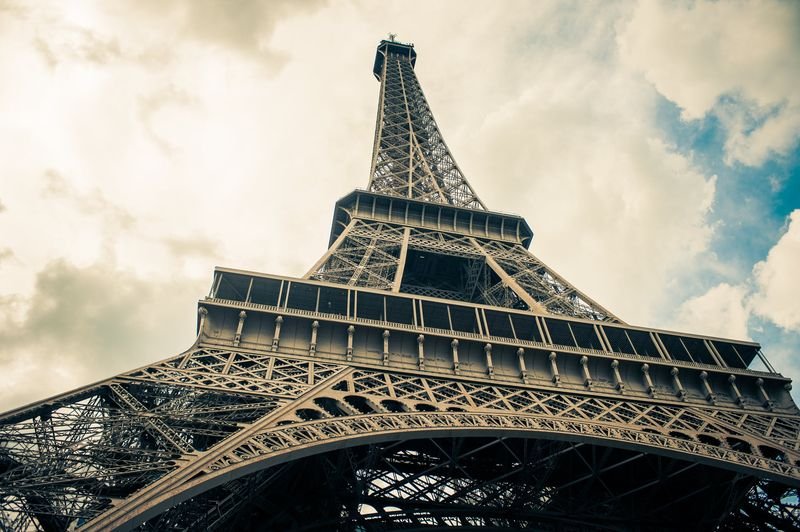 Photo: Pexels
It was also specified that French Minister of Economy and Finance Bruno Le Mer, head of the U.S. Treasury Steven Mnuchin, as well as U.S. trade talks representative Robert Lighthizer and the White House's National Economic Council head Lawrence Kudlow took part in high-level negotiations over the weekend.
The summit host country tried to reduce tensions between the France and the U.S. after the introduction of the first one the digital tax, according to a series of negotiations. Both sides reached a compromise deal on France's digital tax, that could become a bone of contention for two countries in regard to a separate tax on French wine, that Trump hurried up to threaten.
The compromise presupposes that Paris would repay the difference that would take place between a France tax rate and a planned OECD mechanism.
The law, that was adopted by French Senate on July 11, would affect the digital giants on their earnings, that were received after January, 1, 2019 and would be at 3 percent rate of France turnover.