France will stop selling petrol and diesel-powered vehicles by 2040 as it intends to become a carbon-neutral nation, the environment minister Minister Nicolas Hulot said on Thursday.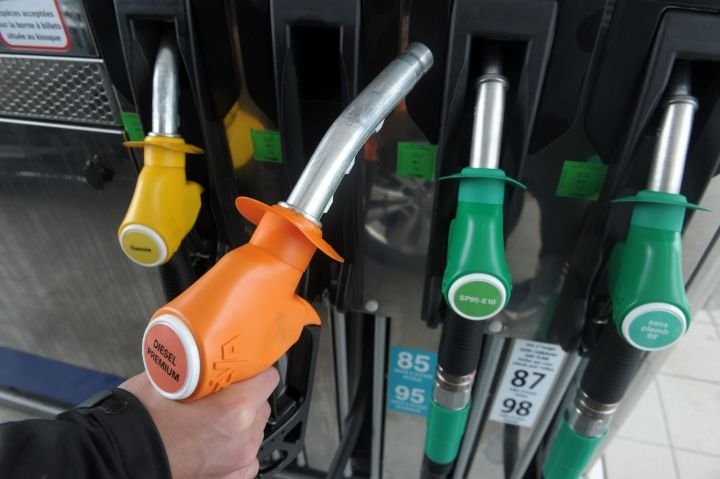 The French government will offer each person tax incentives to replace old diesel and gasoline cars. It will also end oil, coal and gas exploration in any new project.
According to Hulot, the goal is one - to become the No. 1 nation in green economy. If these targets are implemented, France will make a "real revolution", Le Monde reported.
Sweden-based automaker Volvo said on Wednesday it will sell only hybrid or full-electric vehicles from 2019.
Photo: FRED TANNEAU—AFP/Getty Images