The France's activity level in the service sector increased in February in comparison with data, which was registered in January, as a result of anti-government protests decrease according to a Tuesday's poll.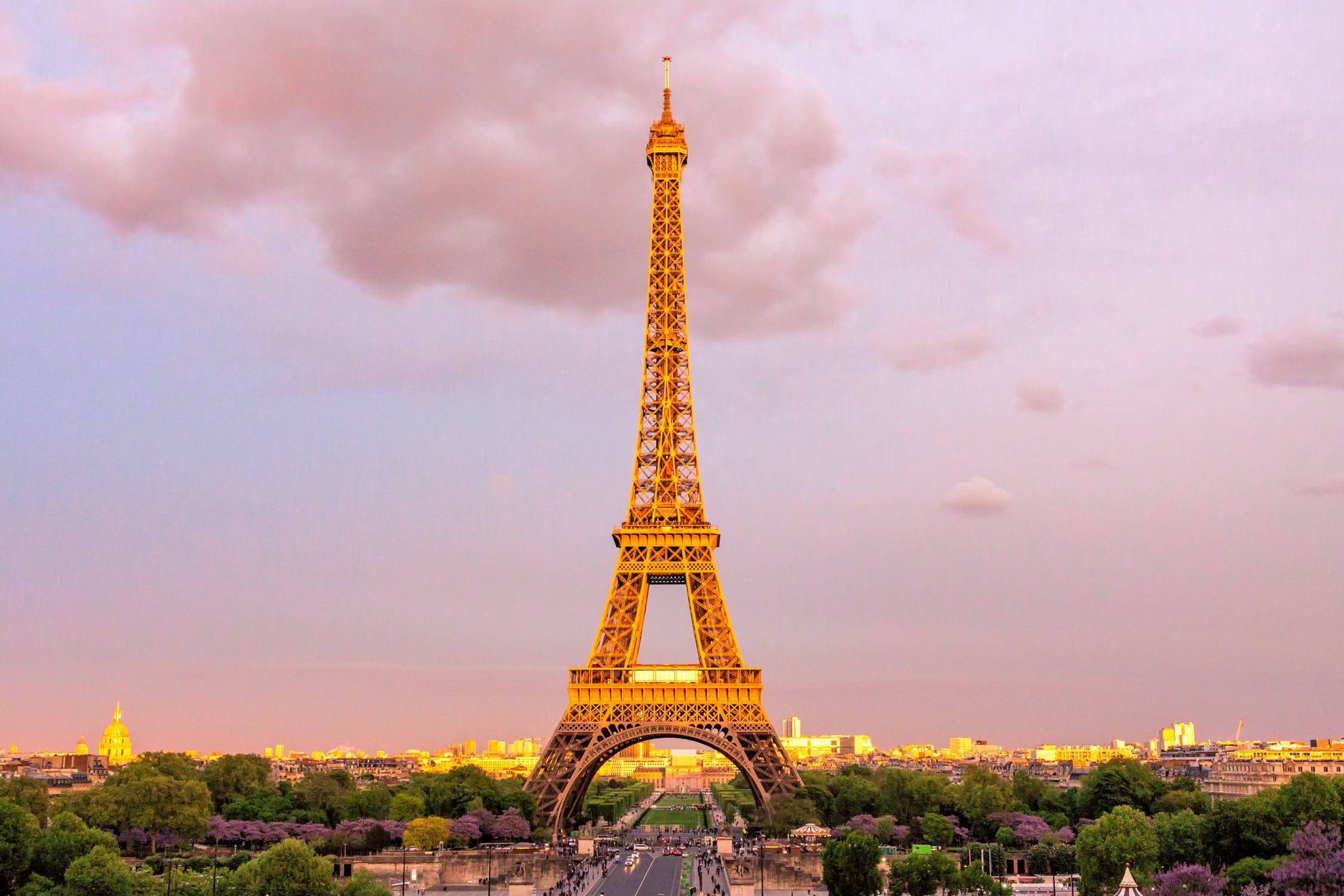 Photo: Pexels
The IHS Markit showed that the French PMI (Purchasing Managers Index) for the services sector grew from 47.8 to 50.2 points, having surpassed even a market forecast of 49.8.
One registered also that last weekend turnout for the 16th round of "yellow vests" movement protests was weaker in week-to-week basis, and the marches were mostly peaceful, having given in a way a relief for President Emmanuel Macron.
The overall indicator for the manufacturing sector and the service segment also showed a jump from 48.2 points in January to 50.4 points in February. So, the job creation level increased with those from January's 2-year low, mostly due to employment boost in the financial intermediation companies.
Regarding to the prices, input price inflation showed a 2-month slowing, whereas the output cost price inflation was flat. The euro slipped by 0.08 percent to $1.1331 at 9.49 GMT.