The French trade deficit dipped in December slightly to the amount of 4.7 billion euros from the 4.8 billion euros, marked in November 2018, though the market participants expectations bet on 4.0 billion euros shortfall. The trade drop in France was caused also by relatively high oil prices, that raised the energy import bill recompensing the export growth.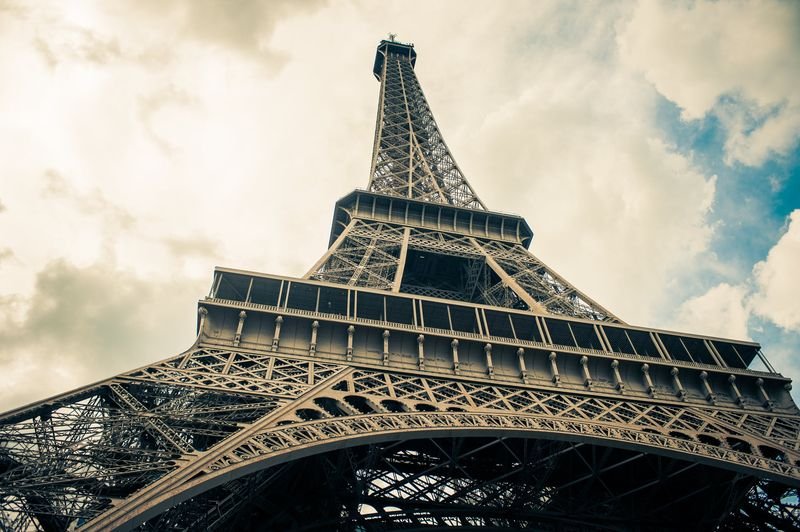 Photo: Pexels
Thus, France's exports jumped 2.2 percent on monthly basis and imports showed the 1.7 percent rise.
The deficit rise in yearly basis showed the amount of 59.9 billion euros from 57.8 billion.
The difference between imports and exports was approximately levelled due to the fact that the number of drug and computer equipment shipments was lesser than aircraft deliveries.
France's current account deficit decreased to 1.1 billion euros in December 2018 from 3.0 billion euros in November 2018, as the services industry showed 2.9 billion euros increase.