France's economy was growing a bit faster than it was awaited in Q2 as business investment amount helped to offset underconsumption, according to official data released on Thursday.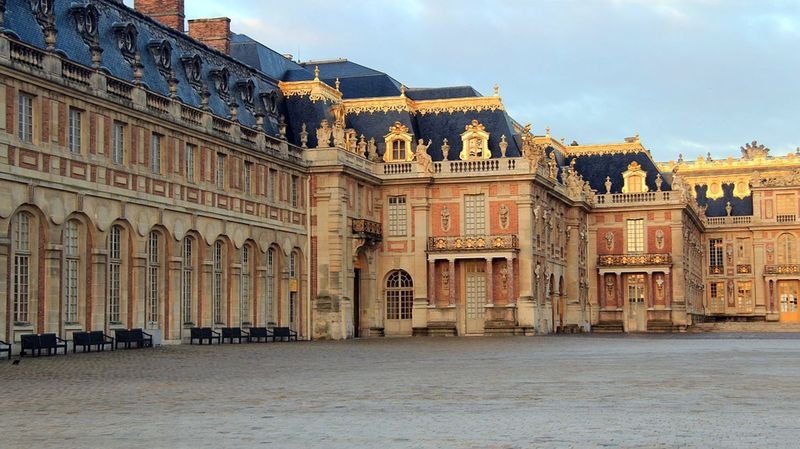 Photo: Pixabay
The euro zone's second biggest economy growth was revised up to 0.3 percent in Q2 from a prior forecast of 0.2 percent, as net foreign demand positively affected the expansion whereas the first data had pointed to neutral contribution. Long-term investment rose solidly while domestic consumption advanced at a sluggish pace.
In-home consumption costs on household goods in France built up 0.4 percent compared to July's data, having recovered a revised 0.2 percent contraction marked in June and slightly surpassing market expectations of 0.3 percent growth. This growth was possible due to the manufactured goods consumption, which were at the level of 0.6 percent rise. Meanwhile food consumption, as it was registered, managed to recover slightly in July.
The relatively resilient French economy sharply stacks up against the export-dependent eurozone first biggest economy, which dwindled by 0.1 percent, as Germany was strongly affected by protracted trade war between Washington and Beijing and Brexit uncertainty.