The ECB (European Central Bank) announced its readiness to resume a quantitative easing program (QE) at a meeting on Thursday in order to achieve the target inflation rate in the eurozone.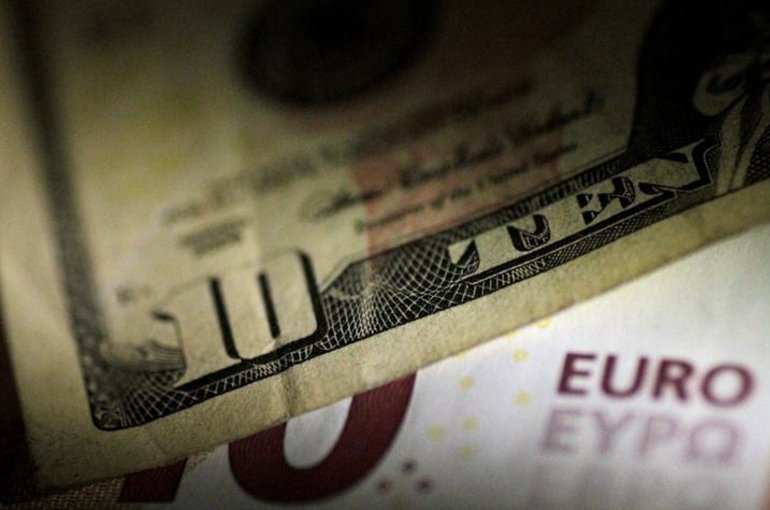 Photo: Reuters
In the conditions of slowing economic growth and inflation in the eurozone, market participants were pondering what measures the ECB could additionally take after it had already purchased bonds worth 2.6 trillion euros and kept the interest rate at the same level.
European Central Bank Vice President Luis de Guindos added that he expected growth in the eurozone in the second half of 2019. Moreover, there is always a magic wand to stimulate the regional economy through quantitative easing program.
As for currencies, the single currency fell by 1 percent over the week due to weak data in the eurozone whereas the euro rose by 0.10 percent to $1.1145 on Friday.
The U.S. dollar grew against the basket of major rivals by 0.8 percent to 98.145 during a week, reaching the highest level since May 2017, while the greenback stumbled by 0.06 percent to 98.09 in 7.48 GMT on Friday.