Growth-sensitive cyclical stocks pushed European shares up, to touch four-year highs on Tuesday as a slight reprieve for Chinese Huawei from U.S. duties increased chances that the largest economies could mediate in reaching a trade truce.
After a faint start in early trading, the pan-European STOXX 600 index added 0.78 percent, to reach 409,14 at 11.14 GMT on the back of cyclical sectors rally.
The Germany's DAX 30 grew by 1.2 percent, at 13,362, marking thus its highest level since January 2018, propelled by hopes of a Sino-U.S. trade agreement after Trump's administration reprieve for an extra 90-days for U.S. companies to make business with Huawei.
The UK's FTSE 100 added 1.21 percent too, to reach 7,395;

France CAC 40 grew by 0.53 percent, to 5,961;

Italy's FTSE MIX rose by 0.66 percent, to 23,619;

Spain's IBEX 35 advanced 0.64 percent, to 9,317.
Automakers rebounded from Monday's worst session over in 1-1/2-month, after fresh reading showed that passenger car registrations in Europe hit its best level in a decade due to a robust demand in Germany and France, and a strengthening demand for Volkswagen vehicles. The shares of the latter grew by 1.64 percent at 11.28 GMT.
The industrial sector and miners advanced 0.9-1 percent.
Recall, the Trump administration issued on Monday a new 90-day delay, which allows U.S. companies to continue run businesses with China's Huawei Tech.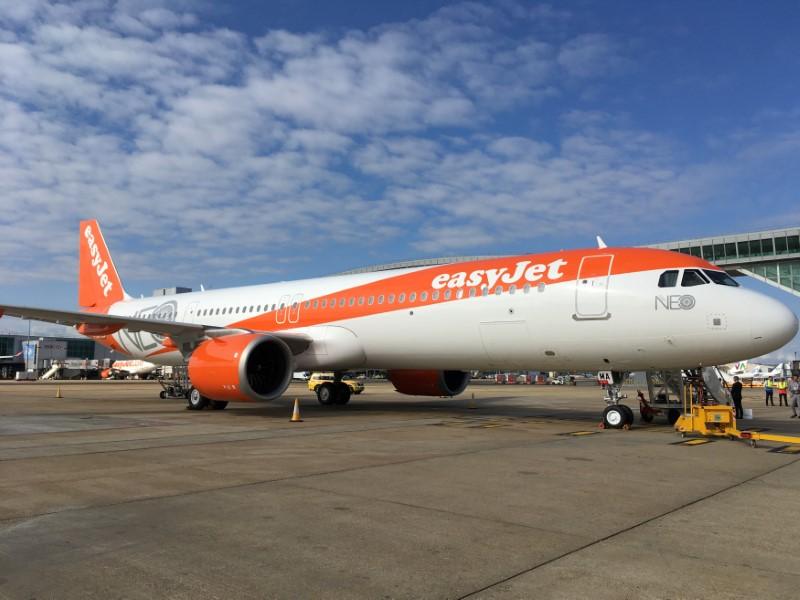 Photo: Reuters
Meantime, travel & leisure sector grew by 1 percent, driven by a 3.8 percent jump in EasyJet shares after company posted its full-year profit, that topped market expectations. Lufthansa added 1.55 percent.
Intermediate Capital Group securities surged by 7.7 percent to its highest result as the alternative asset representative posted stronger-than-expected first-half results and a 50 percent growth in dividend.
Adidas shares grew by 3.12 percent, whereas Burberry Group tumbled by 2.28 percent at 11.38 GMT. Marks&Spencer jumped by 5.28 percent. UK's Halma's shares soared by 12.45 percent.