Fund managers expect continued growth in the U.S. government bonds value, continuing the rise that has emerged last month due to the fall in the U.S. stock market.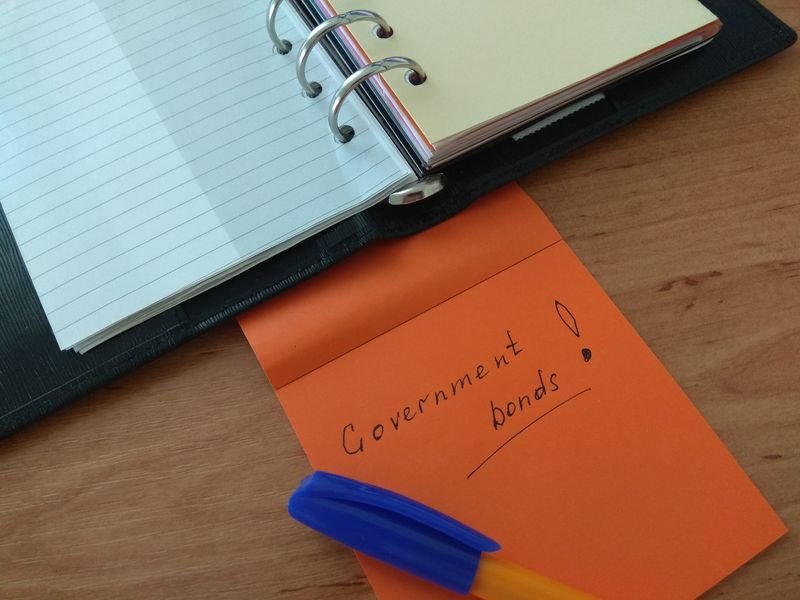 The yield on 10-year Treasury bonds fell to almost 2.10 percent at the beginning of last month after a jump of more than 2 percent, due to fears of trade wars aggravation and a general slowdown in the global economy, which forced market participants to turn to safe-haven assets, among which are government bonds. The yield of government bonds, as a rule, decreases as their value heightens, which increases the income of investors due to the capital growth.
However, instead of seeing this as a short-term phenomenon in view of existing concerns, some companies continue to buy bonds in the hope of a potential interest rates cut by the Federal Reserve this year to achieve targeted inflation.
The sector, which is worth $16 trillion, yielded a total income in May in the amount of 2.35 percent of growth, noting thereby the best result for the index since August 2011. In the meantime, the long-term bonds also brought a record income of 6.7 percent, reaching their maximum since January 2015.
The consumer price index in April grew by 1.6 percent year on year, not reaching the Fed target of 2 percent.