The euro rose on Friday against the backdrop of growing concerns that any escalation of the trade conflict between the two countries would push the U.S. to lower interest rates.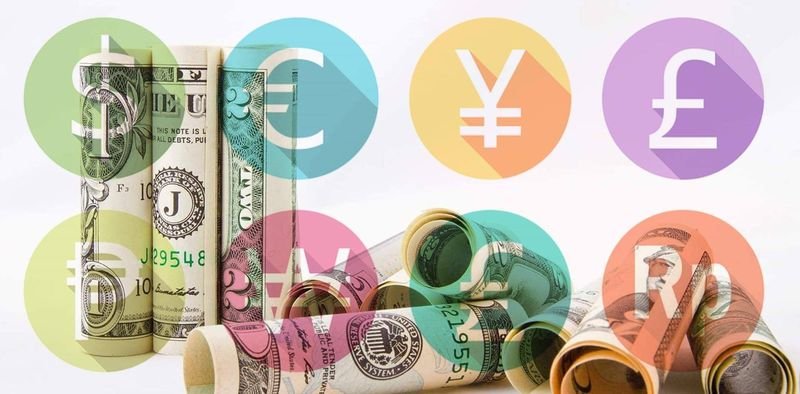 Rising tariffs from the administration of the President of the United States from 10 percent to 25 percent for $200 billion of Chinese goods entered into force on Friday, and Beijing announced retaliation. Both sides are conducting final talks to try to obtain consensus on a trade deal.
While officials of two world's largest countries plan to sit down to talk again later on Friday, investors began to stake a reduction in interest rates in the United States, since one increase is expected before the end of this year.
The single currency rose by 0.14 percent to $1.1232 on Friday, showing a positive trend for the second week in a row.
The index dollar against six major currencies weakened by 0.07 percent to 97.34, while the Australian dollar strengthened by 0.16 percent to $0.6999 at 10.25 GMT. So did the New Zealand dollar, having added 0.08 percent to $0.6595.
Japan's yen, as a safe-haven currency, gained 0.05 percent to 109.83.