U.S. President Donald Trump and the leaders of the United Kingdom, Canada, France, Germany, Italy and Japan will gather this weekend in France for the annual G7 Summit.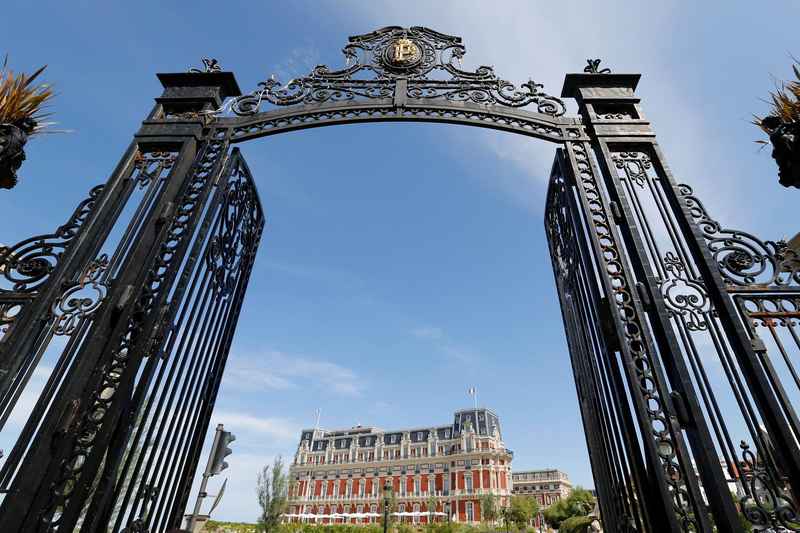 Photo: Reuters
Meanwhile, analysts note that the Seven leaders are anxiously getting ready to meet with the U.S. president, known for his anti-globalist views and sometimes combative attitude towards the allies.
Recall that during last year's G7 Summit in Quebec, President Trump threatened to end trade with a number of summit members, moreover, named the summit hoster, Canadian Prime Minister Justin Trudeau, a "weak" leader and at the last moment decided not to sign a final communique.
French President Emmanuel Macron, as the host side of the summit, announced on Wednesday that for the first time in the G7 history, there would be no communiqué following the summit, citing disagreements between Trump and other leaders in connection to Iran and climate change.
In anticipation of the summit, Trump once again put forward the idea of ​​reinstating Russia into the G7 group. He even named the reason why, by his opinion, Moscow was expelled from the G8.
"Russia outwitted President Obama," Trump said. "They captured Crimea during his presidency, not mine."
In 2014, members of the G8 suspended Russia's membership due to the annexation of Crimea, the Ukrainian territory that is still occupied.
Russia in its turn does not express any enthusiasm to return to the group. Some analysts interpret this as Putin's desire to portray their haughtiness.
Macron said on Wednesday that Russia's return to the group before the Ukrainian crisis was resolved would be a "strategic mistake."