The euro zone's expansion was the most sluggish in 4 years in the July-September period, accompanied by moderation in growth of employment during the quarter, today's figures said.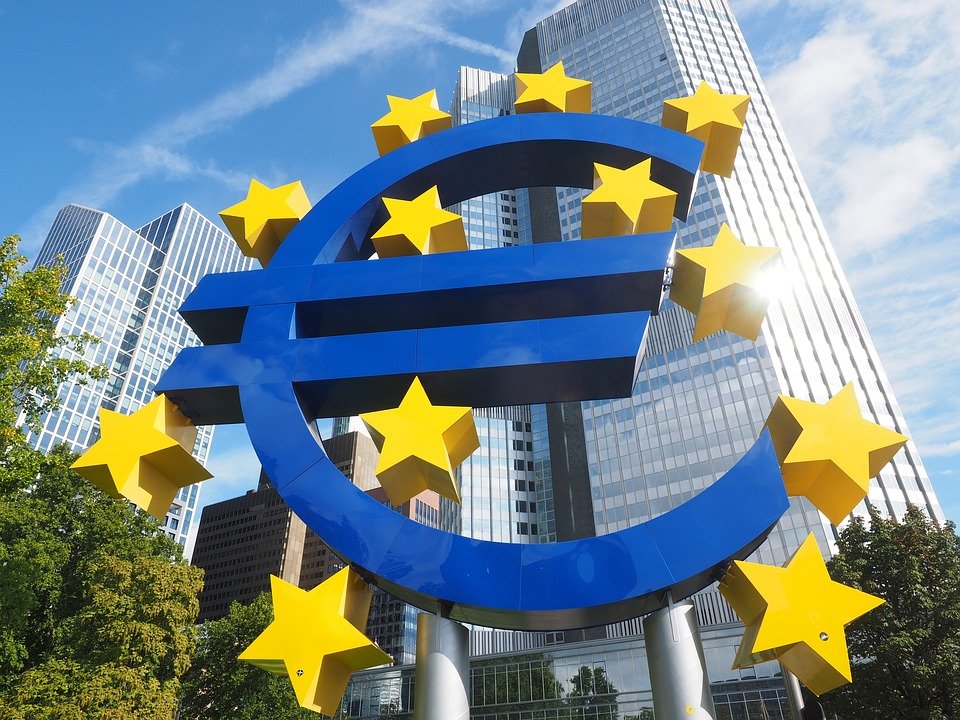 Photo: Pixabay
GDP for the single currency region climbed 0.2%, showed the bloc's statistics agency Eurostat.
The number of employed people in the euro zone rose by 0.2% compared to the April-June quarter and by 1.3% compared to the same period in 2017, whereas the second quarter's respective readings stood at 0.4% and 1.5%.