General Electric Co. (GE) is considering the possibility of dividing the company into several businesses, Chief Executive John Flannery said. According to him, GE analyzes its strategy and structure.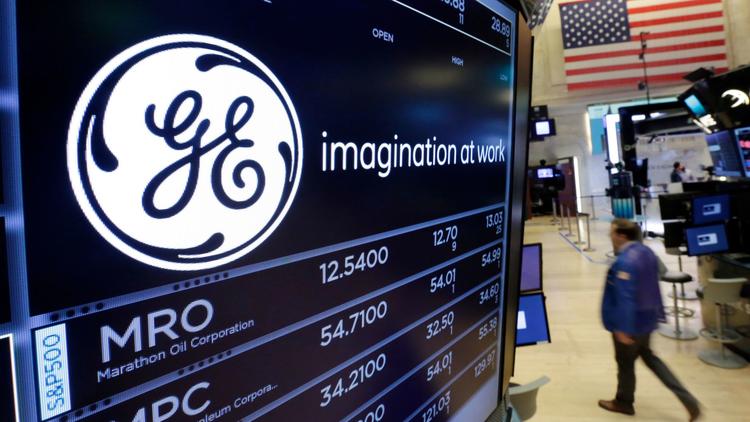 Photo: Richard Drew / Associated Press
John Flannery, who took over as CEO on August 1, 2017, has already submitted a plan to improve the situation in GE. This plan, in particular, focuses on three key areas: products for aviation, energy and health.
In November 2017, GE announced cuts in quarterly dividends by half, to 12 cents per share, due to weak financial results and a drop in capitalization. The company went to such a measure for the second time since the Great Depression.