U.S. automaker General Motors will close the plant in South Korea by the end of May, the company reported.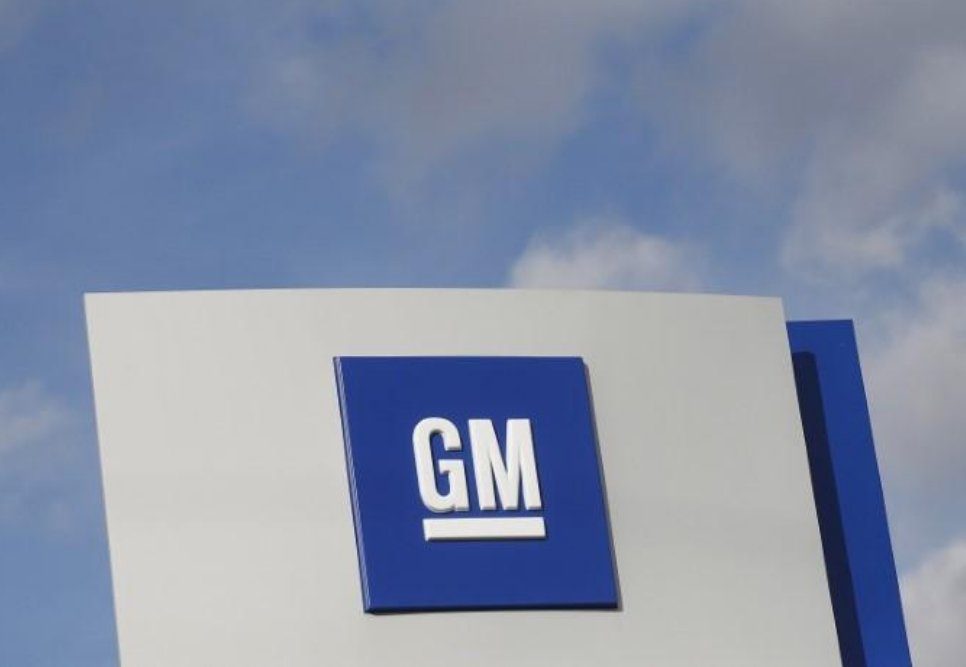 Photo: REUTERS/Rebecca Cook
The main reason for the curtailment of production in South Korea - the low level of capacity utilization for the last three years - during this time, the factory was running at about 20 percent of its full production capacity.
GM estimates the costs due to the closure of the plant at $850 million.
This is a difficult but necessary first step in the restructuring of South Korean operations, GM said.