Emerging market currencies are trying to hold their positions versus the greenback, as geopolitical turmoil all over the world reduce investors' readiness to risk.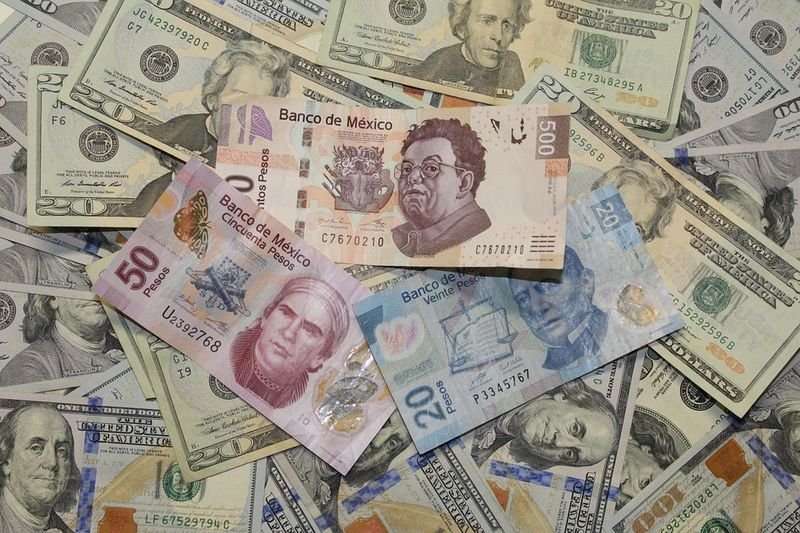 Photo: Pixabay
Chinese yuan shows relatively good results compared to other emerging market currencies. The Chinese currency remains under the influence of trade negotiations between China and U.S. and of course the dollar exchange rate. The USDCNY pair shows a downtrend with prices trading in a day range of 6,694 - 6,7089.
It was a positive week for the British currency due to rising expectations for Brexit deadline delay, but simultaneously one should mention, that uncertain prospects still would bring pressure on UK currency.
The South African rand eased by 0.57 percent to 14.16 at 13.52 GMT.

The Mexican peso lost 0.09 percent to 19,2959.

The Brazilian real edged down by 0.94 percent to 3,7850
The emerging market currencies volatility dropped to a 10-month low, as the leading central banks of the world, including the Federal Reserve System were aligning with a pigeon strategy, avoiding the risky assets for investment.