In December 2017, consumer prices in Germany, calculated by national standards, increased by 1.7% compared to the same month in 2016, according to the final data from Destatis.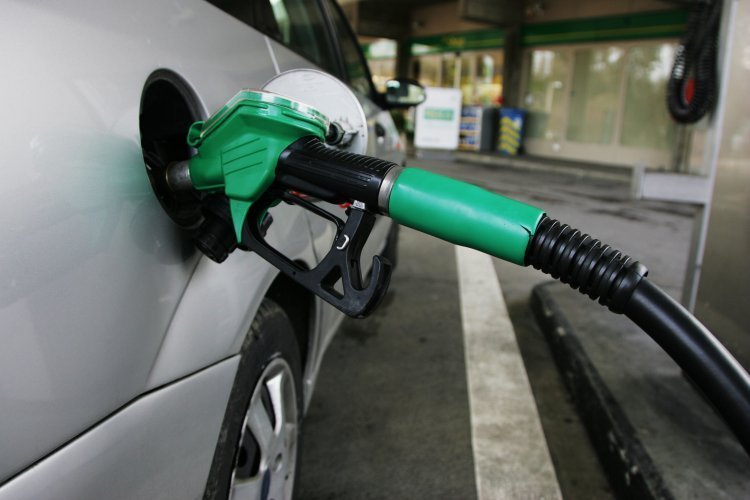 Prices rose by 0.6% relative to the previous month. Prices of drinks and food products in December rose by 0.8% compared to November and by 2.9% in annual terms, alcohol and tobacco prices went up by 0.3% and 3%, respectively. Clothing and footwear prices fell 1.6% month on month and went up by 1% in annual terms. Services went up by 1.2% per month and by 1.6% in annual terms.
Wholesale prices in Germany last month fell by 0.3% compared to the previous month, when they rose by 0.5%.