World stocks reached a 12-day bottom on Monday, as concerns about economic growth made investors turn to safe havens, but shares selloff lost their demand after data from Germany, which turned out to be better than expected.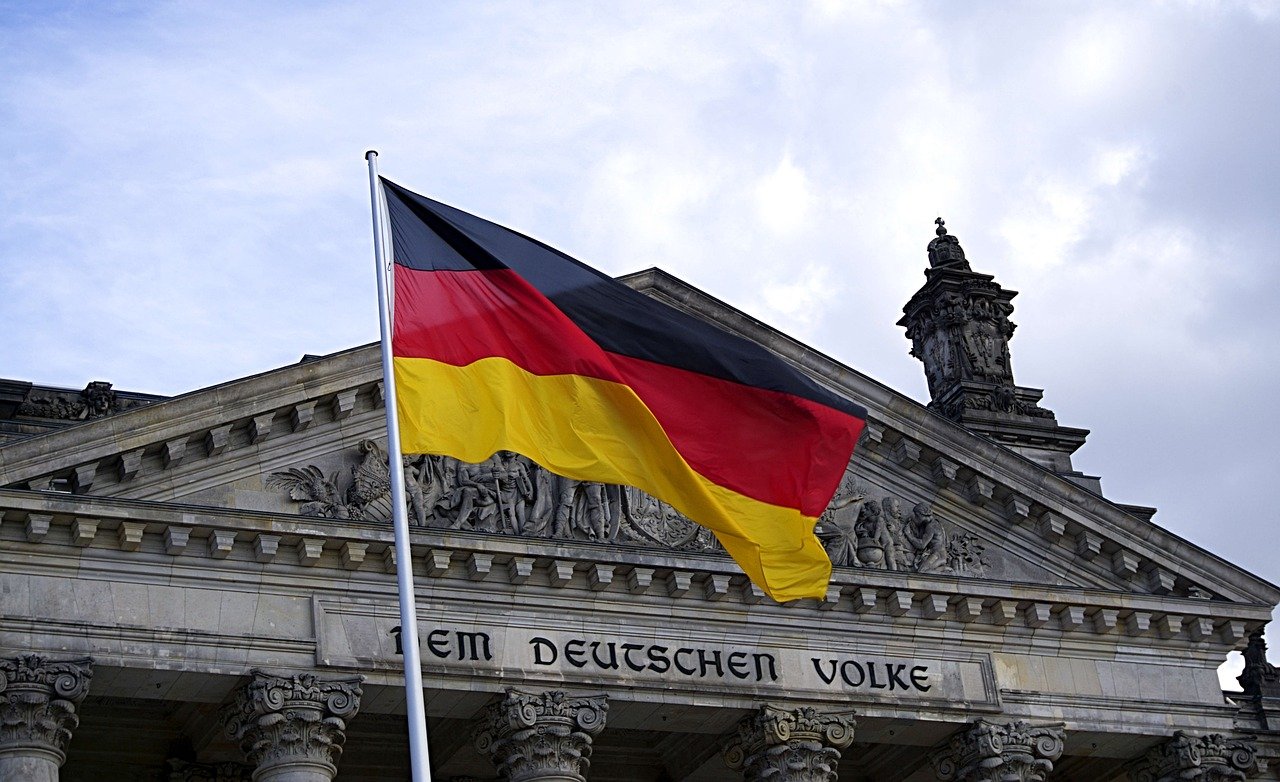 Germany's March index of business activity (IFO) rose by 0.9 percent to 99.6 points, surpassing market expectations at 98.5 and trying to balance the weak industry report on Friday, which kicked start the global shares selloff, which in turn pulled major stock markets down and nullified the yields of U.S. bonds.
As a result, market participants appeared worried about the recession of the U.S. economy, and hence the state of the global economy will be affected. The IFO Business climate data of Germany as music to the ears helped to diminish the losses of Italian FTSE MIB index and showed a 0.18 percent rise to 21,114.69 at 12.02 GMT.
France's CAC 40 showed a drop of 0.24 percent to 5,257, while Britain's FTSE 100 slipped by 0.50 percent to 7,170 points.
Germany's DAX, in spite of everything, remains in the red zone with a drop of 0.24 percent to 11,336, while the Spanish IBEX 35 recovered by 0.12 percent to 9,210.
The pan-European index STOXX 600 showed a 0.60 percent drop to 373.78.
German business climate data also helped to restore 10-year bond yields.
The unresolved disagreements between the British Parliament and Prime Minister Theresa May also exert their negative influence on stock markets, especially in the industrial sector.