The Germany's Ifo Business Climate indicator decreased by 1.5 points compared to the previous month from 95.8 in July, to 94.3 in August, marking the lowest level since November 2012 and falling short of markets expectation of 95.1.
The IFO expectations sub-index declined by 0.8 points from 92.1 in July, towards 91.3, though experts forecasted 91.5. One should mention that confidence deterioration touched such sectors as: manufacturing (from-4.1 to -6.1 now), wholesaling and retailing (from 1.4 to -2.4 now), and etc.
Germany's business sentiment was deteriorated more than analysts expected this month due to escalating trade tensions between U.S. and China, shifting Europe's largest economy toward a recession move.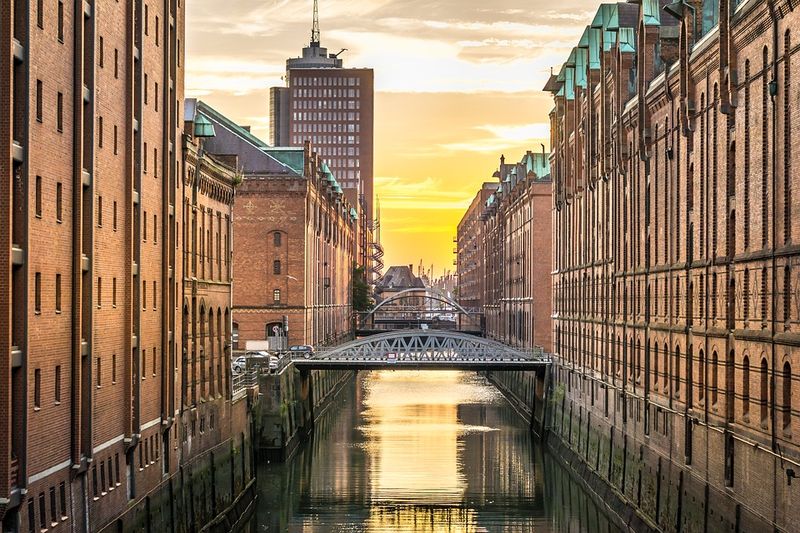 Photo: Pixabay
Germany's export-dependent companies are fighting with eased foreign demand, tariff friction sparked by Donald Trump's 'America First' approach and business uncertainty in regard to Brexit.
The Munich-based Ifo institute shows the fifth monthly decline in a row in Germany's Business Climate.
So, the recession indicators in the Europe's largest economy appeared even earlier with PMI data, released on Thursday, where it was proved at the figures, that manufacturing slowdown protracts in August with service sector easing too.
The Germany's economy contracted by 0.1 percent for a quarter, that lasted from the April to June as exports diminished.
Most economist name such an economic contraction in Germany for 2 month in a row as technical recession.
One presupposes, that such weak Ifo figures could likely lead to an injection of more fiscal stimulus moves by means of increasing public investment into the infrastructure.