The ZEW survey for Germany showed that economic sentiment grew by 12.8 points in contrast to the previous reading of 2.1 points drop in November to reach 10.7 in December 2019, marking the strongest level since February 2018 and surpassing market expectations of 0.3 points.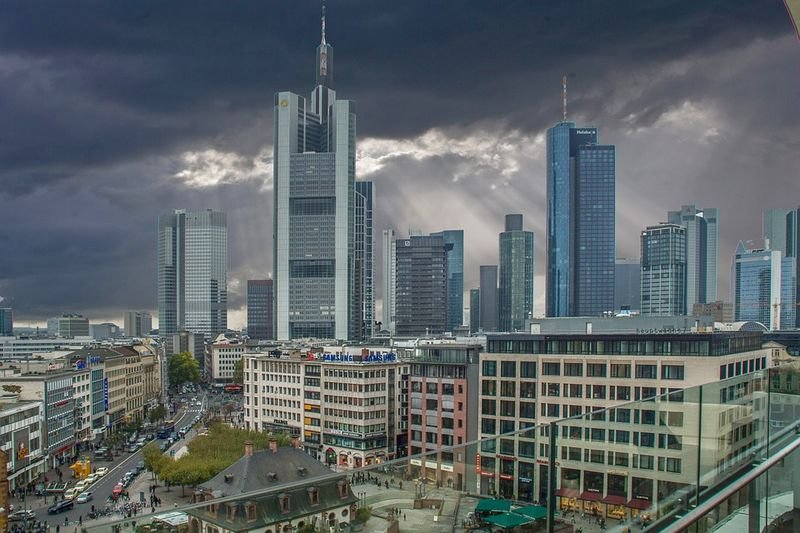 Photo: Pixabay
Such a solid growth in November was due to hopes that German exports and household consumption will develop better than it was estimated earlier. Stronger than expected exports numbers, along with relatively robust economic advancement in the EU in the Q3 and a steady German employment situation were enough to outweigh weak figures for industrial production and new orders for October. The assessment of the economic state also improved, increasing by 4.8 points to reach 19.9 points.
The single currency grew by 0.15 percent against the U.S. dollar, to 1.1080 at 14.19 GMT.