The German economy may contract in 2020 due to the impact of a coronavirus outbreak, German research institutes Ifo and DIW, as well as analysts at Deutsche Bank predict.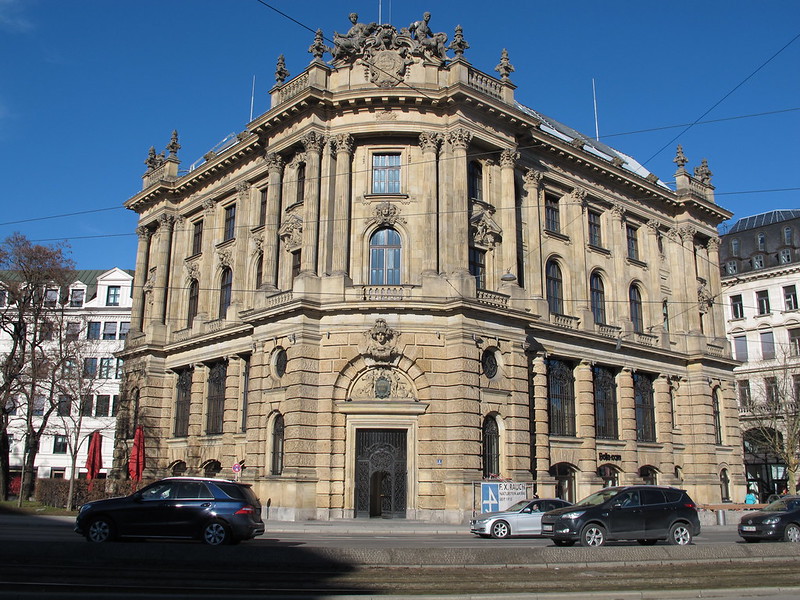 Photo: Flickr
The head of the influential Institute for Economic Research, University of Munich (Ifo) said on Thursday that the German economy could shrink up to 6 percent due to the crisis.
Deutsche Bank lowered its forecast for the largest economy of the European region due to the spread of coronavirus, saying it now expects for Germany's economy to contract by 4-5 percent in 2020, while manufacturing sector could contract even deeper, up to 10 percent.
The German Institute for Economic Research DIW expects the German economy to contract by 0.1 percent in 2020. At the same time, an infection outbreak will have a strong impact on the economy for at least the next 2 quarters.
Meantime, according to the preliminary estimate of Ifo Business Climate indicator, Germany's business sentiment plunged by 8.3 points from the prior month to reach 87.7 in March 2020, marking, the sharpest drop since 1991 to the lowest result since August 2009.
The euro tumbled against the U.S. dollar by 1.85 percent, to 1.0751 at 1242 GMT.
Source: Reuters