September manufacturing orders of Germany showed sudden growth, buoyed by bulk orders and bigger demand from euro-zone consumers and at home, today's report indicated, signaling that the country was expanding firmly going into the fourth quarter.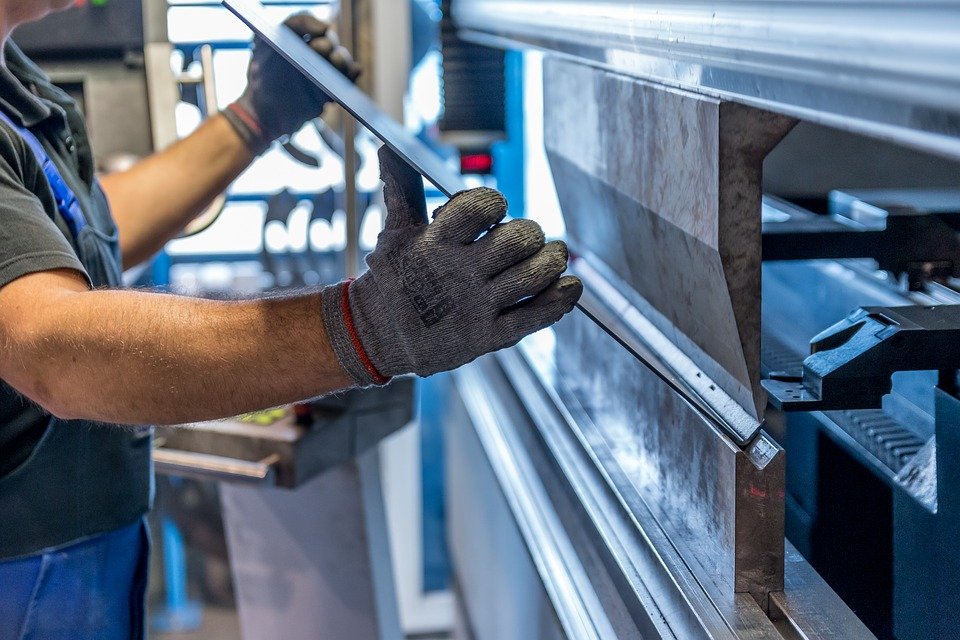 The increase in orders was 0.3% following a revised higher 2.5% of August, said the data from the Federal Statistics Office. This result exceeds market predictions of a 0.6% decline.
In total the July-September quarter had factory orders decrease 1% due to overseas demand, the Economy Ministry's data shows, implying that the sector had little impact on economic growth as a whole in the period.