Germany's manufacturing production grew a bit more than it had been forecasted in September, underpinned by a jump in construction, today's report revealed, implying that the country's softer results of the third quarter could be short-lived.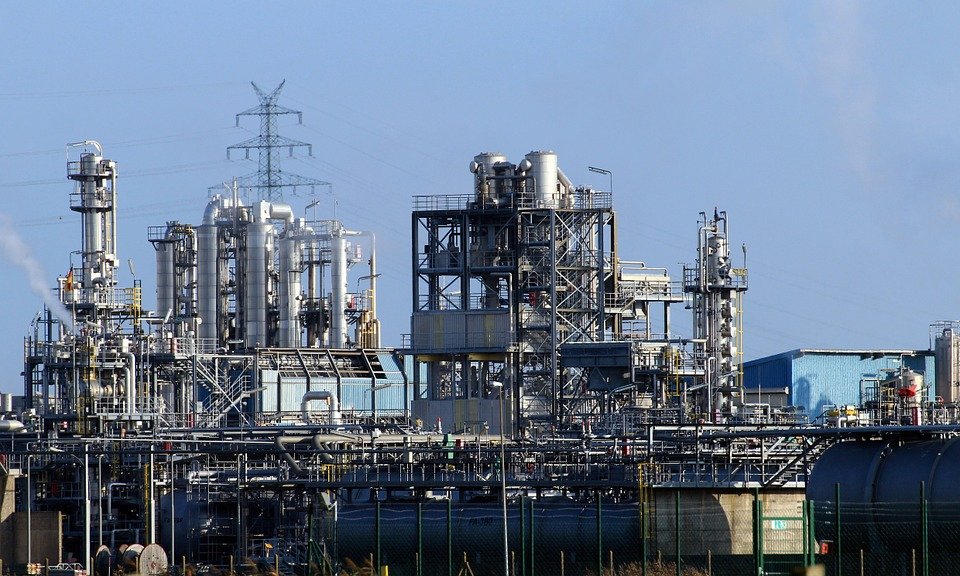 Factory production inched up 0.2% in the month, according to the Economy Ministry, one notch higher than the predicted 0.1% uptick in a poll by Reuters, marking a second straight month of growth as August's reading was upwardly revised to 0.1%.
The Economy Ministry commented saying that slow pace of the July-September quarter was largely caused by a drop in car industry output connected to new pollution standards.