German industrial orders recovered in May with a huge leap after four straight months of declines, fresh numbers showed on Thursday, supported by rising demand from domestic customers and the rest of the euro area.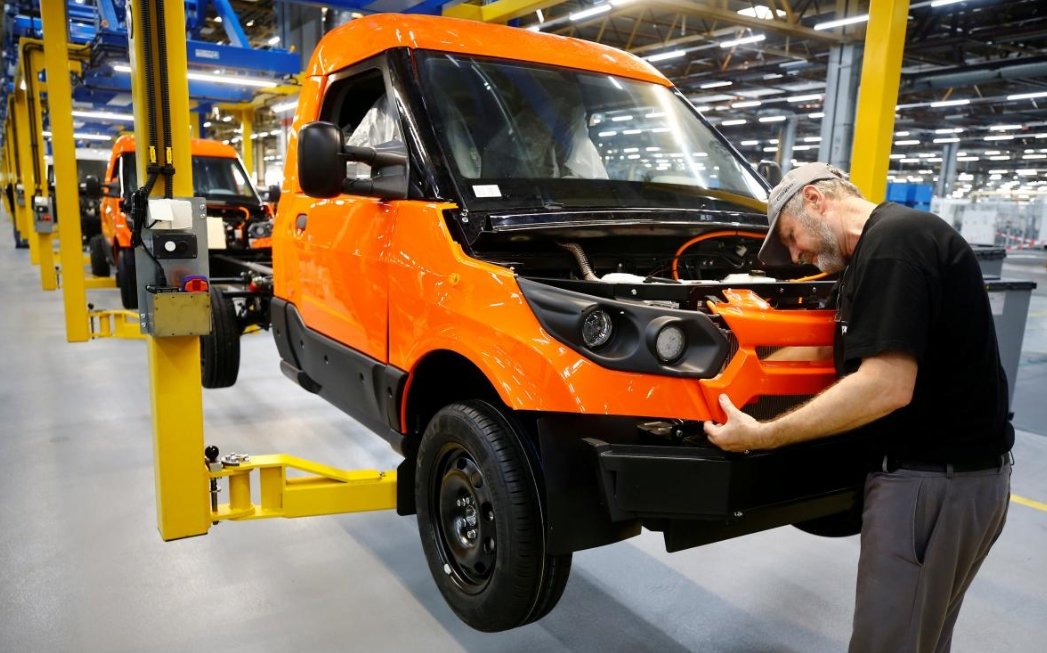 Photo: REUTERS/Wolfgang Rattay
Orders increased 2.6 percent following an upwardly revised fall of 1.6 percent the previous month, according to the data from the Federal Statistics Office.
The fresh numbers exceeded a Reuters poll of analysts, who had forecasted a 1.1 percent surge. Economists say that the rise is alive, but it has passed its highest point. Industrial production is expected to rise slightly in coming months.
The increase in May was mainly underpinned by demand from other euro area nations and domestic customers. A breakdown of the numbers showed that orders for production technical goods and consumer goods soared the most.