Investor confidence decreased in Germany in the ongoing month, as coronavirus outbreak affected hardly the exporters, according to recent economic report.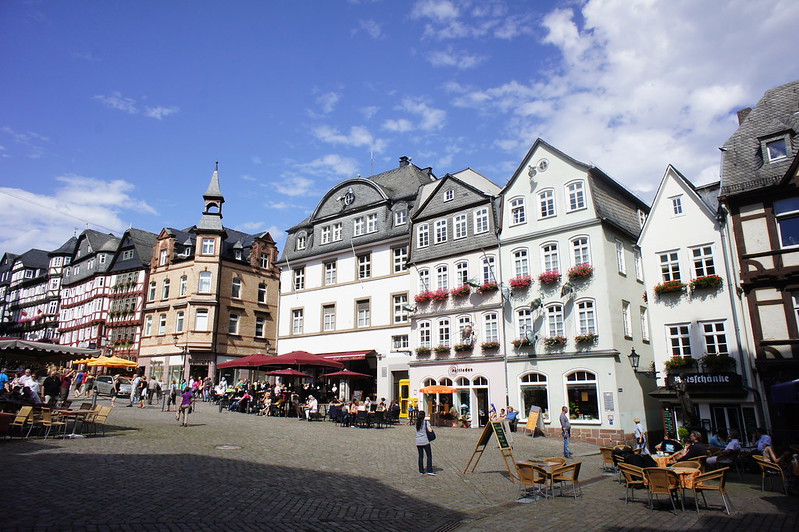 Photo: Flickr
The ZEW indicator of economic sentiment for Germany dropped significantly from the latter 26.7 points to current 8.7 in February, being well below of analysts expectations of 21.5.
The reading could not be considered a sudden one, as earlier manufacturing sector showed the worst results for a decade after a decline in orders in the last month of 2019.
The worrisome negative impact of the Wuhan virus spread on the global trade caused a considerable deterioration of market sentiment. Additionally, expectations for the export-reliant sectors development declined strongly. Meanwhile, the assessment of the economic state also drained, with the respective indicator declining 6.2 points to reach 15.7.
Meantime, the euro went deeper down by 0.10 percent against the U.S. dollar, to 1.0824 at 1207 GMT after the ZEW data, as the sluggish reading sparked the new worries regarding the Eurozone economic perspective and raised expectations that key benchmarks will remain at lower level for longer.
The additional report showed on Tuesday, that ZEW Indicator of Economic Mood for the Eurozone decreased by 15.2 points in February from the prior month to 10.4, being well below analysts expectations of 30.
Source: Tradingeconomics