Factory orders in Germany got a boost from higher foreign demand in October, suggesting the EU's powerhouse was propelled by exports regardless of obstacles created by trade wars.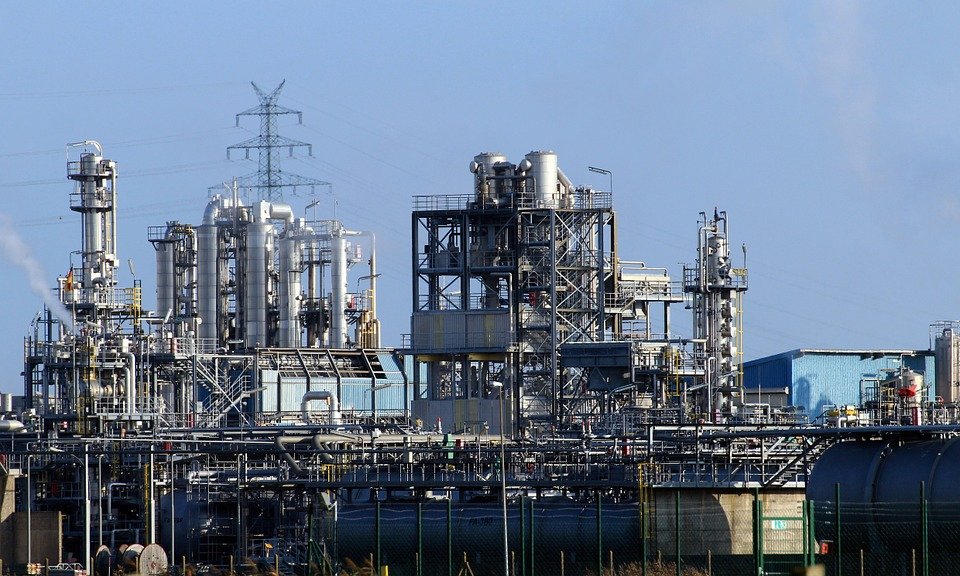 The rise in the number of new orders for German products made up 0.3%, according to today's figures from the country's statistics agency, with overseas demand compensating for the decrease in home contracts.
This year is the ninth consecutive year of growth for the local economy, which has been largely based on Germany's own market and big state expenditures to prop up expansion at the time when exports dipped.