German prosecutors searched Volkswagen's global headquarters in early March suspecting car maker of market manipulation, WirtschaftsWoche reported.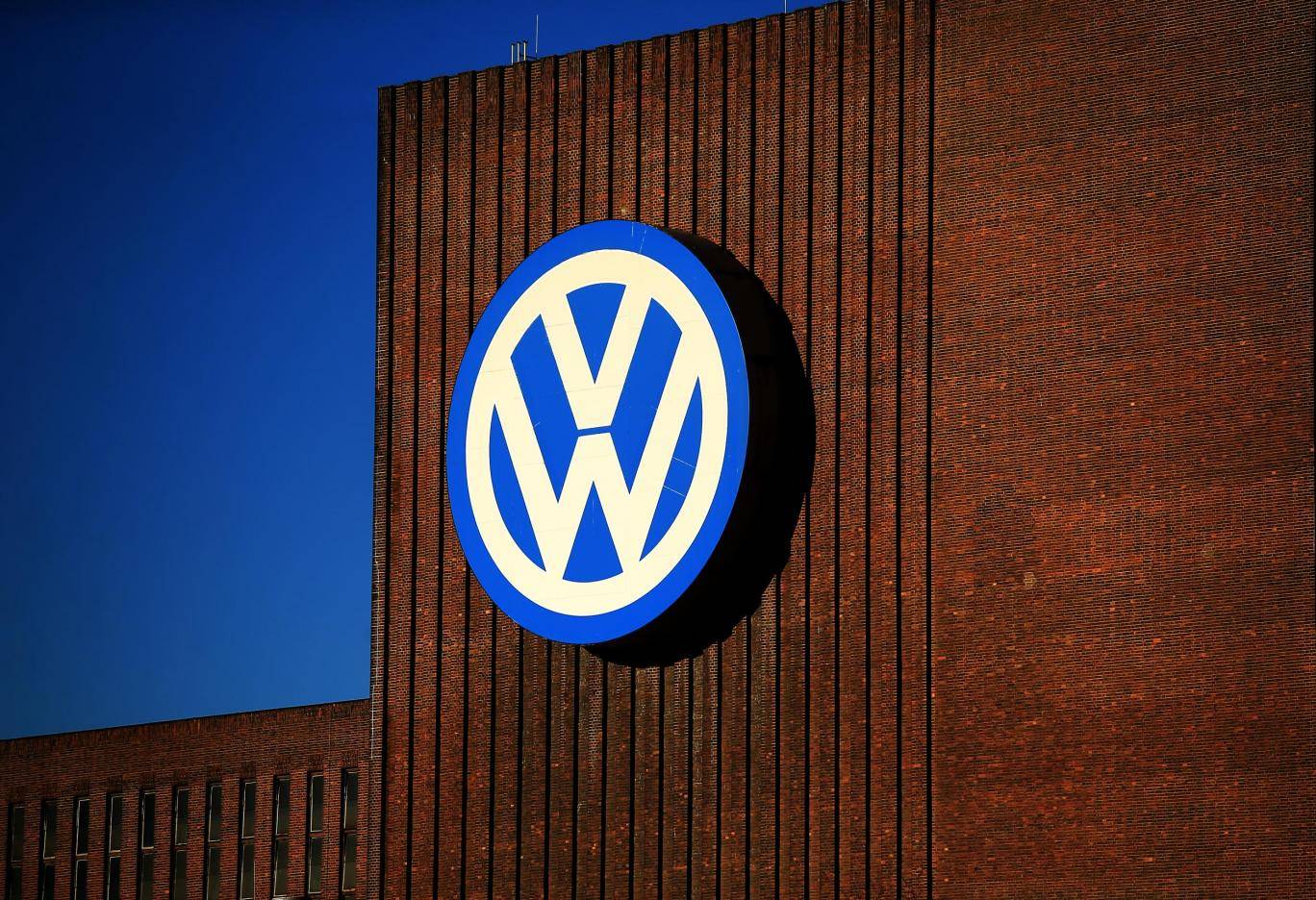 Photo: PA Archive/PA Images
The reason for suspicion was a message that got in the company's mailing in late 2015 - after the diesel emissions scandal. It stated that Volkswagen conducted an internal investigation, and there is no reason to say that the exhausts from its cars exceed the norm. The prosecutor's office noted that the release was "objectively incorrect from the point of view of content" and could affect market prices.
Investigators searched 13 offices at Volkswagen's headquarters in Wolfsburg, seizing documents and computer files that will now be reviewed over the next few weeks. Volkswagen confirmed the fact of the search, but gave no details.