A deep recession in the eurozone's biggest economy, in Germany, is likely to follow taking into account the crisis due to the coronavirus, but the public finances are well positioned to cope with this situation, according to a monthly report from the country's central bank on Monday.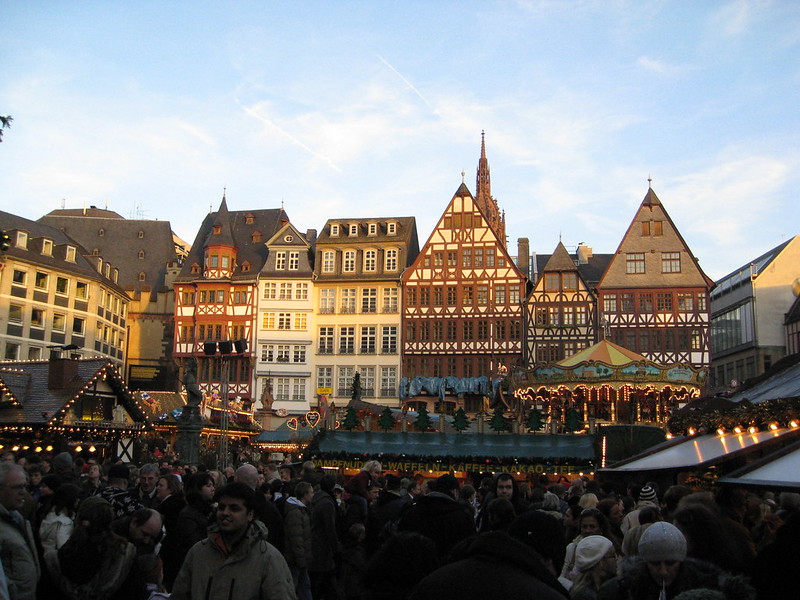 Photo: Flickr
Germany was on the verge of a recession even before the current crisis, but now the domestic economy, which has supported growth amid the global trade war, will suffer a serious blow, the Bundesbank said in a statement.
Berlin is considering emergency measures worth of €150B ($160 billion) in an effort to mitigate the long-term damage from the recession and maintaining jobs in companies at risk of a pandemic.
The European Central Bank (ECB) has also pledged support through the purchase of government bonds of Eurozone countries in the amount of up to €1.1T this year. Such a measure should help keep borrowing costs at low levels for countries and companies.
The euro surged against the buck by 1.16 percent to reach 1.0825 at 1450 GMT.
Source: Reuters