Germany's retail figures for September show a plunge in yearly sales, overthrowing growth forecasts, according to today's report from the Federal Statistics Office, yet another signal of the downturn after a long time of thriving in the country's economy.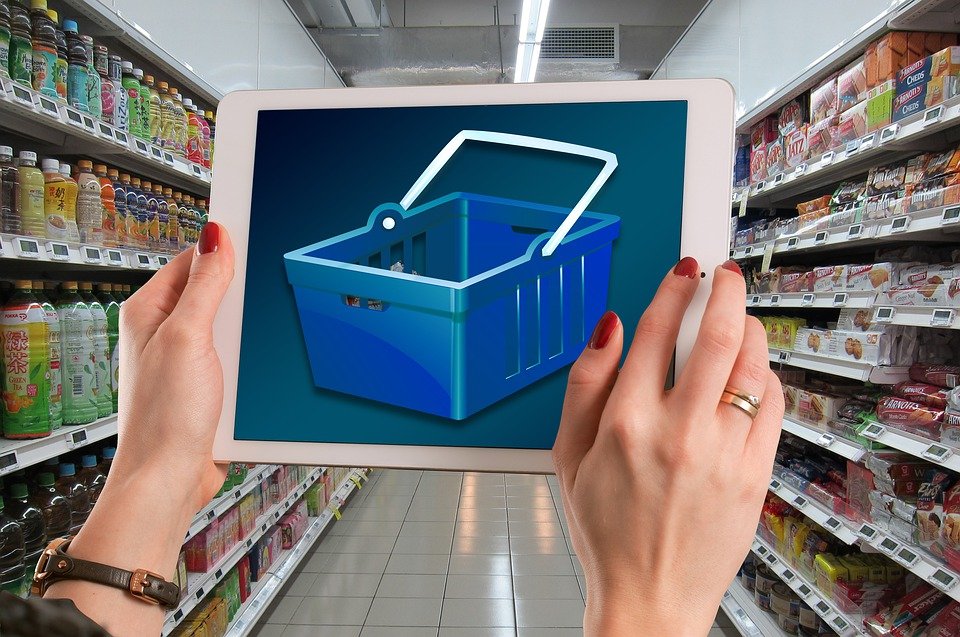 Consumer spending in Germany slumped by 2.6% after adjustment in September in comparison to the same period in 2017, the data indicated.
The reading is the steepest fall from June 2013, and contrasts strikingly with predicted rise of 0.9%. This follows years of increases in employment, which buoyed consumer spending, thus underpinning the economy even in adverse conditions for German exports.