European stock markets opened mixed on Tuesday amid global growth fears regarding China's industrial output and geopolitical pressure in the Middle East. The German Zalando's shares downward move had an additional impact on shares tumble on Tuesday.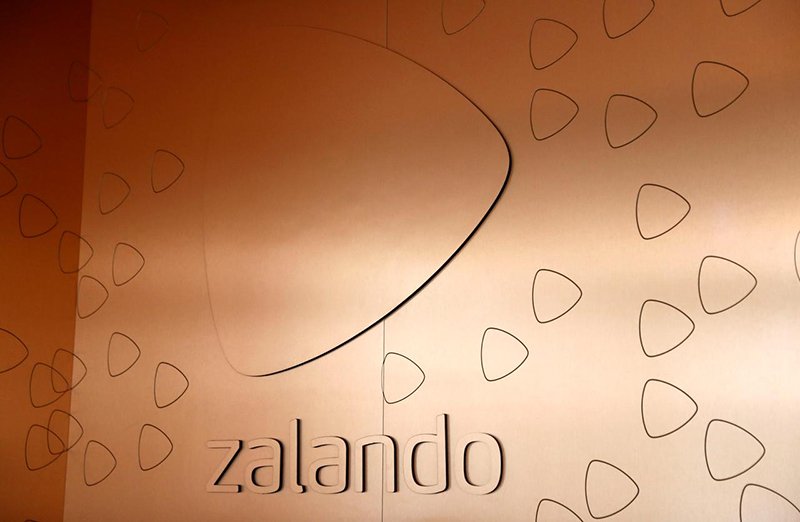 Photo: Reuters
The energy stocks continued their gain march due to crude prices, which eased softly after a recent soaring stemming from attacks on Saudi oil facilities.
Zalando shares collapsed by 9.57 percent at 9.03 GMT, dragging down the pan-European STOXX 600 index, as top investor Kinnevik placed shares in the e-commerce retailer sector.
The pan-European STOXX 600 eased by 0.09 percent, at 389,18, with the retail sector down by 0.7 percent.
Oil and gas stocks lost stem after Monday's rally as oil prices bounced back after the U.S. announced about their readiness to release country's crude reserves. The sector grew by 0.7 percent.
Investors are eyeing this week the U.S. Federal Reserve's policy meeting, where one expects to slash interest rates again, for the second time this year.
The Germany's DAX went down by 0.13 percent, to 12,364 at 9.17 GMT, with automotive sector tumbling due to shares drop of such companies as: Valeo (-3.29), Daimler (-1.93), BWM (-1.80), Volkswagen (-1.27).
The France CAC 40 managed to grow slightly by 0.11 percent, to 5,608 with Pernod Ricard 2.22 percent growth and Total shares jump by 2.06 percent. WorldLine SA securities were also up by 2.05 percent on Tuesday.
The UK's FTSE 100 also gained 0.11 percent, to touch 7,329 on the back of shares value rise in Burberry Group (+2.48), AstraZeneca (+2.06), Royal Dutch Shell (+1.64) and etc. despite the shares tumble of such firms as: Evraz (-3.32), Centrica (-2.93), Carnival (-2.86), Easyjet (-2.36), IAG (-2.09) etc.
The Spain's Ibex 35 dipped by 0.47 percent, at 9,009 and the Italy's FTSE MIB falling by 0.28 percent to 21,908.