Germany and France have agreed to set up a common budget for the currency bloc by 2021. According to the joint statement of the eurozone's two biggest economies, the special bilateral working group will prepare and submit concrete proposals by December 2018.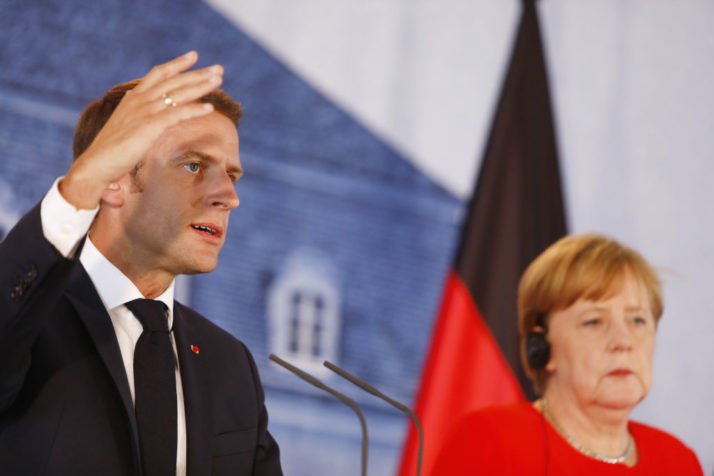 Photo: Michele Tantussi/Getty Images
The budget of the eurozone is aimed to stimulate competitiveness, convergence and stabilization in the 19-country bloc.
According to the leaders of both nations, the budget should be formed from contributions of the bloc's members, as well as from the EU budget. The budget of the euro area should be determined for several years. New investments can be financed from it, and it can replace national payments.