Business optimism in Germany slid this month, according to today's data, saying that company chiefs are now not that upbeat about the prospects of the country's economic expansion.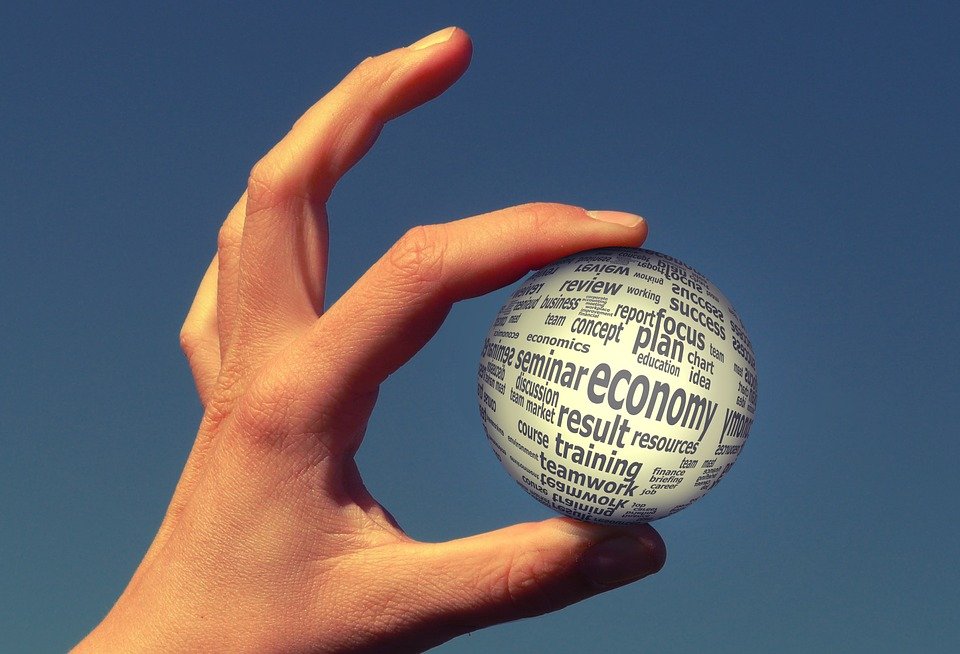 The indicator of business climate from Ifo institute have sagged through three consecutive months coming down to 102.0 in November, short of an average 102.3 of a Reuters-conducted experts' forecast.
Businesses reassessed the nowadays situation to a lower level and their outlook on business was subdued as well, commented Clemens Fuest of Ifo. The highest possible growth projected for the current quarter is 0.3%, he also said.