The economy of Germany shrank in the July-September quarter, an event unseen from 2015, due to international trade tussles that damaged the exports of the EU's top economy, pulling it sharply back, and stirring up worries of disruptions to growth that continued for around 10 years.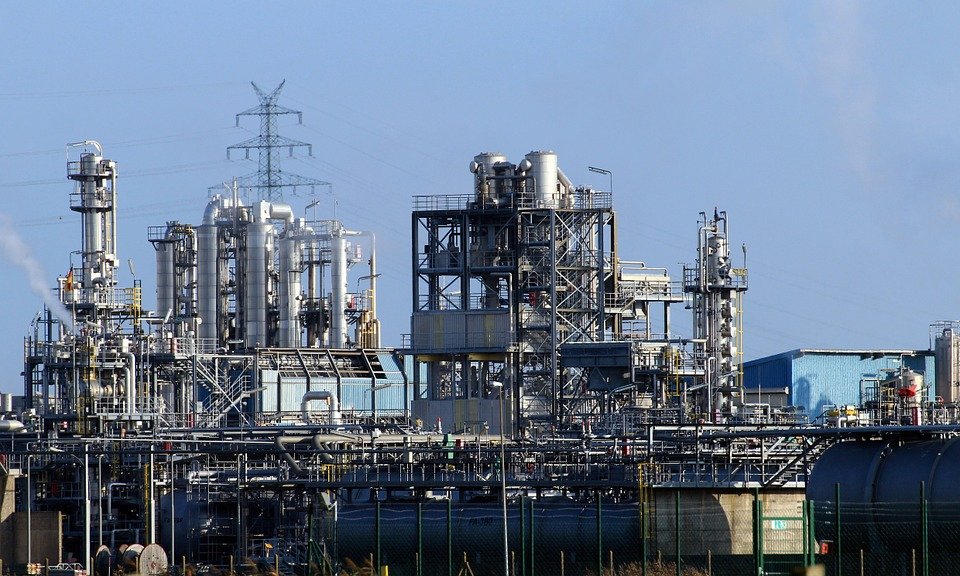 German GDP moved down 0.2% compared to the previous quarter, according to today's data from the Federal Statistics Office.
Global tariff wars and the UK's parting with the EU are reflected in the German economy that is going through the ninth consecutive growth year.