The slide in quarterly economic growth of Germany, last seen three years ago, was mainly caused by lower exports, today's data indicated, and even though analysts regard it as an anomaly, there are sure signals of deceleration in German economy.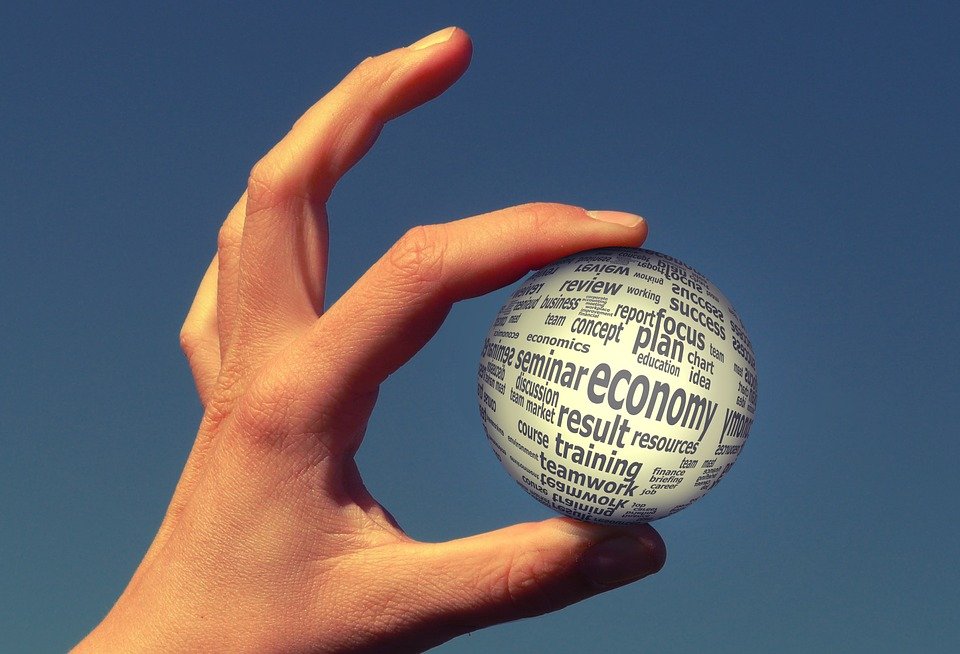 The euro and returns on the country's bonds were hit by the fresh GDP figures, along with lower-than-predicted expansion in Germany's private sector.
The tentative data of 0.2% fall for the July-September quarter was confirmed by the Federal Statistics Office, the first decline from 2015.