Retail sales in Germany surprisingly slid for the two consecutive months in August, while industrial manufacturers slowed performance last month, today's figures indicate, in a sign of a deceleration in the biggest economy of the EU during the summer season.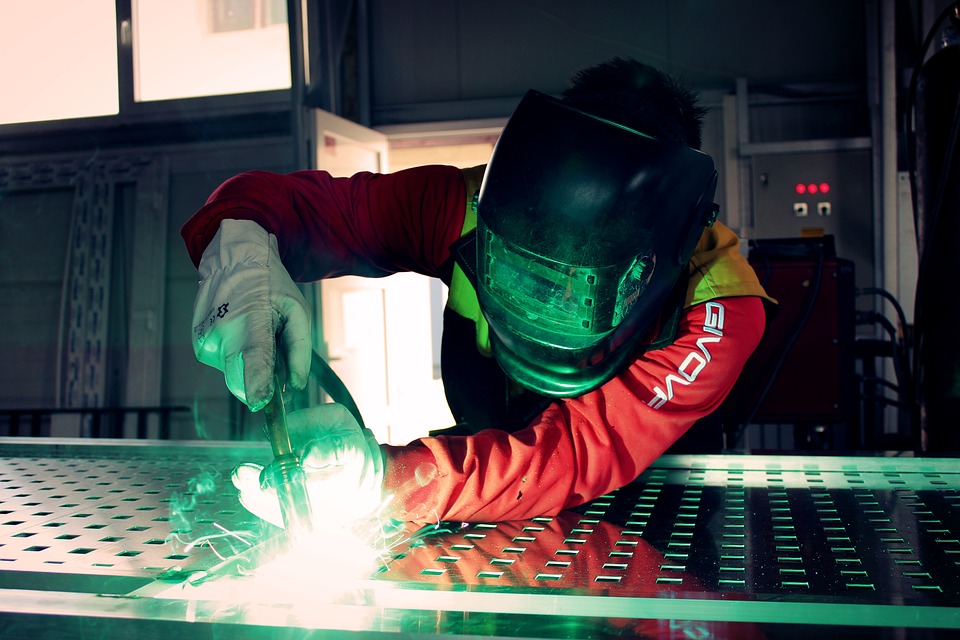 Photo: Pixabay
According to the Federal Statistics Office, retail sales gave up real-term 0.1% in the month.
Josef Sanktjohanser of HDE retail association said that the economic situation remains outstanding for consumption, however lots of people are concerned about American tariff rows and a number of ongoing disagreements within the federal government.