Asian stocks showed mixed results on Thursday, as unexpectedly weak data from Germany and South Korea once again raised fears of a global economy slowdown. Oil prices fell slightly after a sharp rise at the beginning of the week.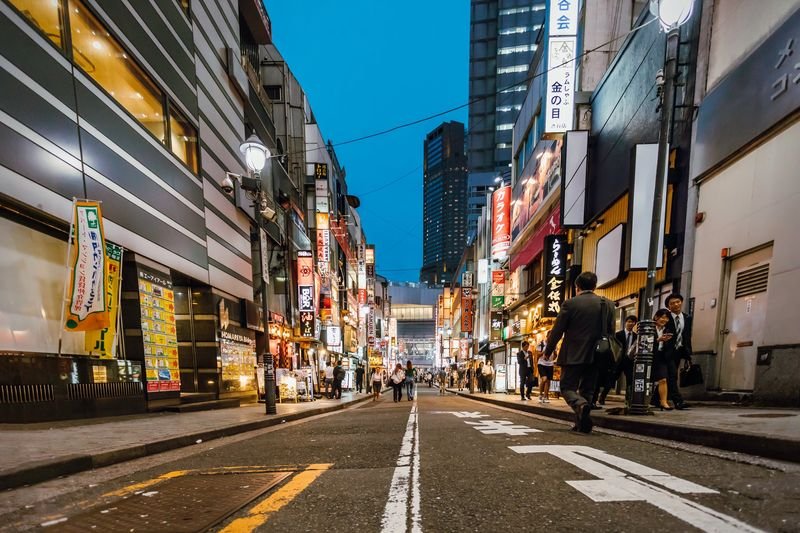 The Bank of Japan left its monetary policy unchanged when it was revised on Thursday, but promised to keep interest rates very low, at least until next year, which put little pressure on the Japanese yen.
The regulator has previously reported that it will maintain current extremely low rates for a long period of time. The Bank of Japan also announced that it would assess the possibility of exchange-traded fund lending.
Weak statistics from South Korea, which reflected the weakening of the country's economy in the first quarter of this year, heightened investors' concerns.
The broadest MSCI's index of the Asia-Pacific region outside of Japan fell by 0.34 percent.
Japan's Nikkei gained 0.48 percent to 2,307.58 at 8.14 GMT, whereas China's Shanghai Composite collapsed by 2.43 percent to 3,123.83. Hong Kong's Hang Seng eased by 0.84 percent to 29,555.81. South Korea's Kospi fell 0.48 percent to 2,190.50, while Taiwan's Taiex added 0.11 percent to 11,0.39.86.
The Australian markets were closed on Anzac Day.