Germany's business optimism took a tumble this month, data published today says, signaling that the sentiment among firm CEOs of the European Union's top economy is getting lower as a menace of international trade war grows.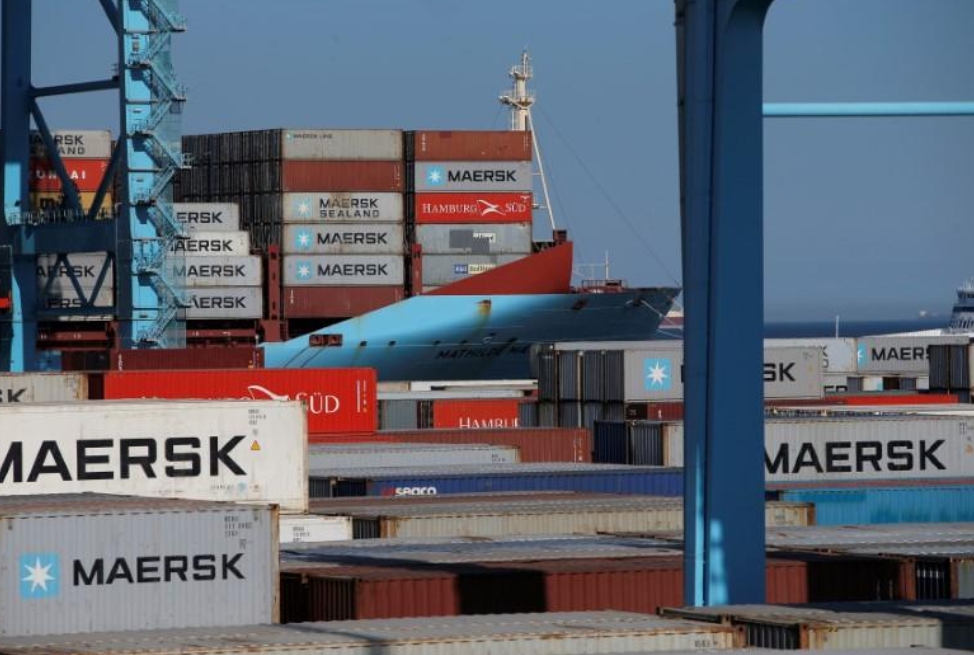 Photo: Reuters
The Ifo economic institute located in Munich pointed to a drop in its business climate indicator to 101.8, whereas Reuters average prediction had said of a bit harder decline to 101.7.
Clemens Fuest, the head of Ifo, said that auspicious conditions that Germany took advantage of are changing.